We are gathering a list of WordPress membership sites running a holiday promotion event this November. Tell us about your Black Friday, Cyber Monday, or Giving Tuesday sale on membership and we will share it in this article.
Submit Your Sale
---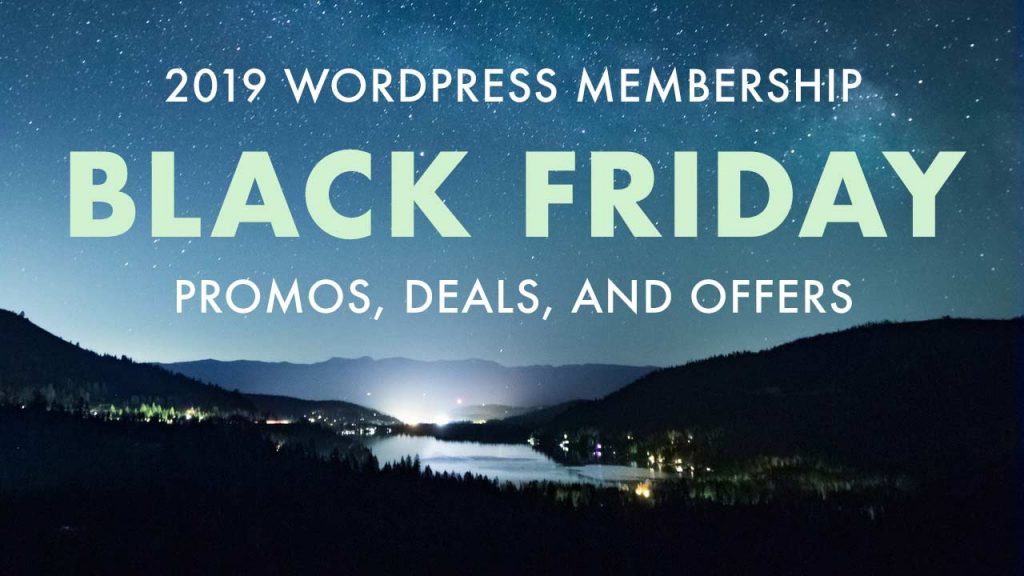 A few ground rules…
Your site must be using the Paid Memberships Pro plugin and have a sale centered around Membership on your site in order to be included.
Sites using the Sitewide Sales Add On will be featured first. We'll list sites that have a Plus or Unlimited membership in the second group. The last section of the article will include everyone else.
---
Submit Your Sale
We'll be posting the deals as they come in — so submit your deal now to be included.