The Most Complete WordPress Membership Plugin.
Restrict content, manage member subscriptions with recurring payments. User registration, custom profile fields, and robust member management.
Build the exact membership site you need.
With PMPro, you can build any kind of member-focused business or organization with the features you need today or down the road.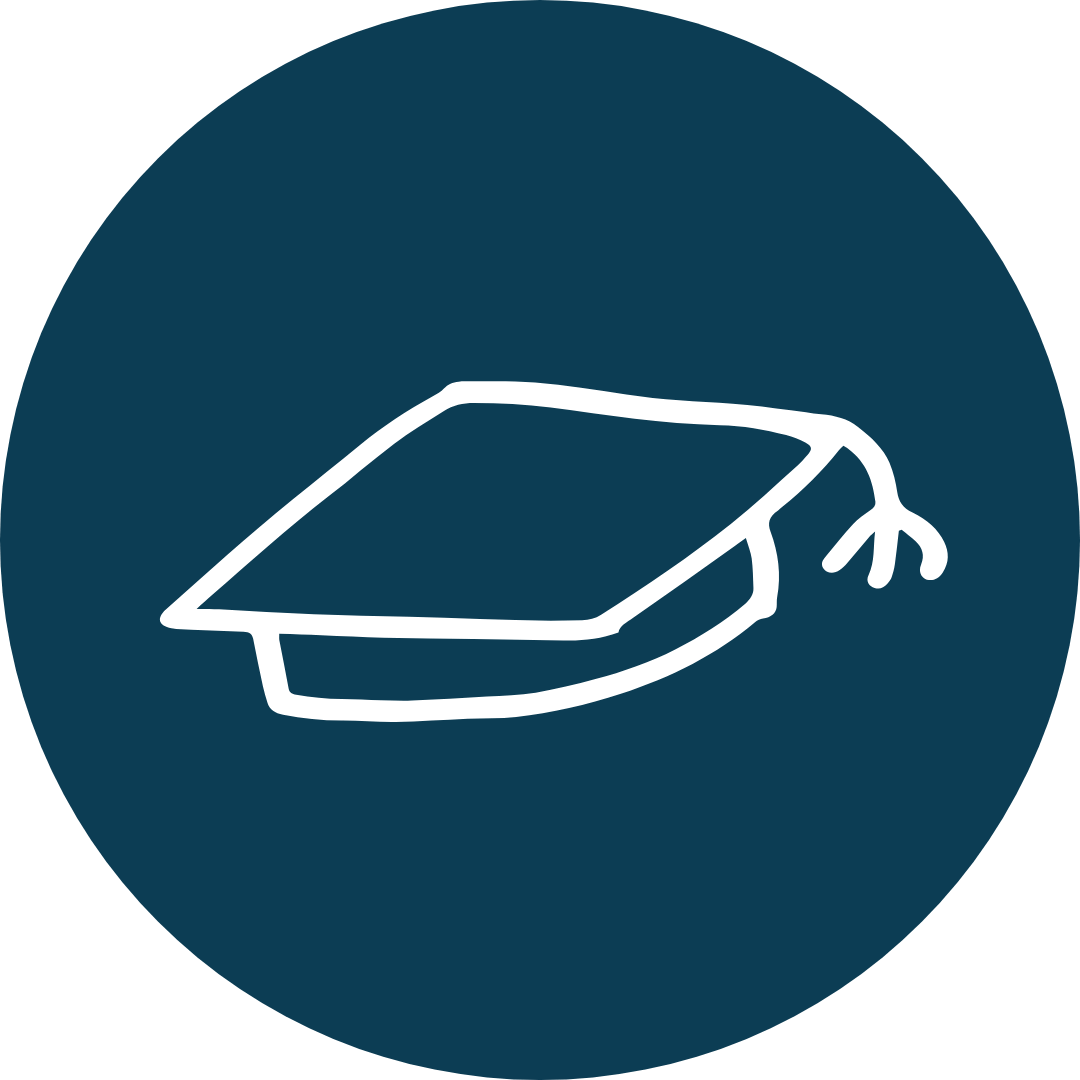 Courses & Coaching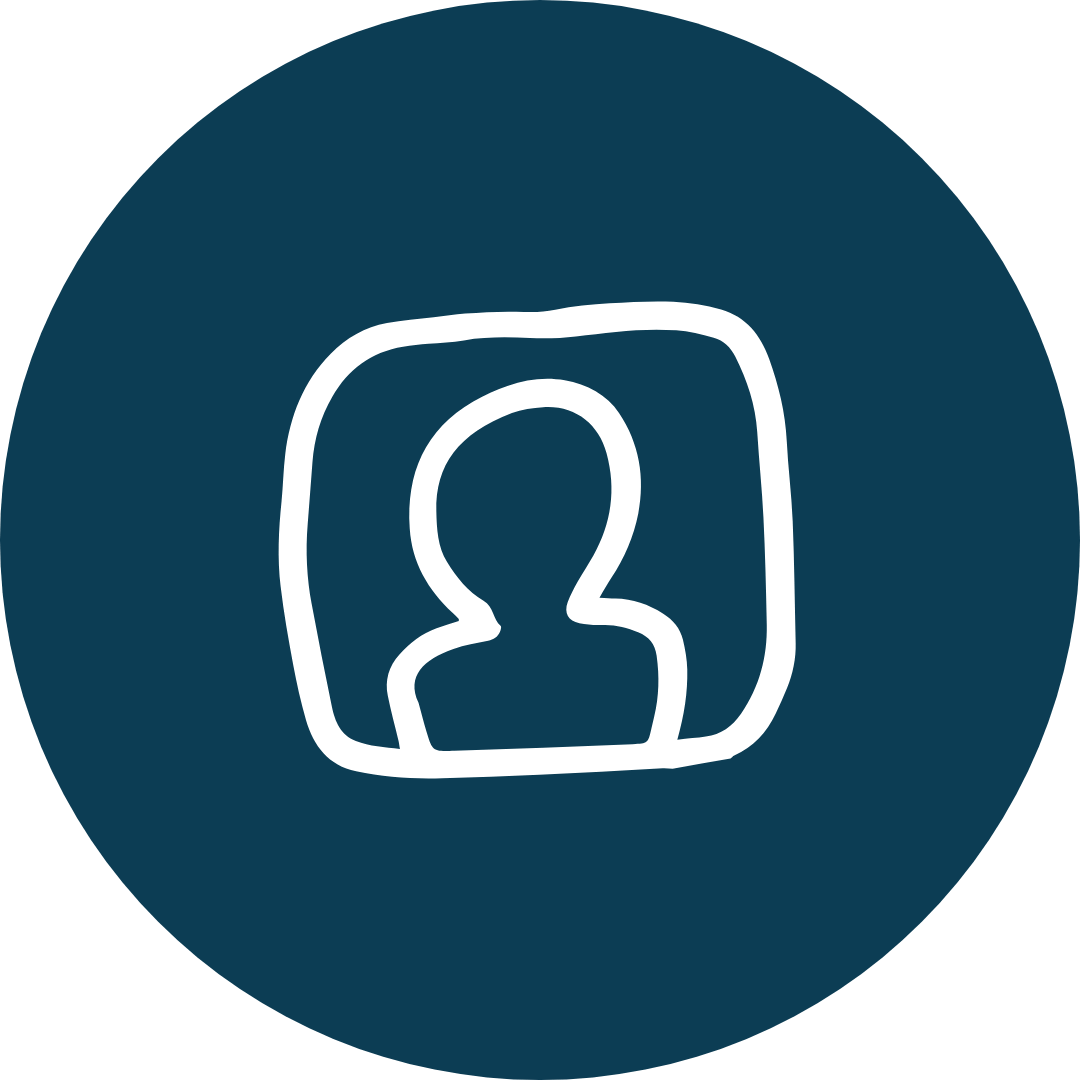 Associations & Professional Organizations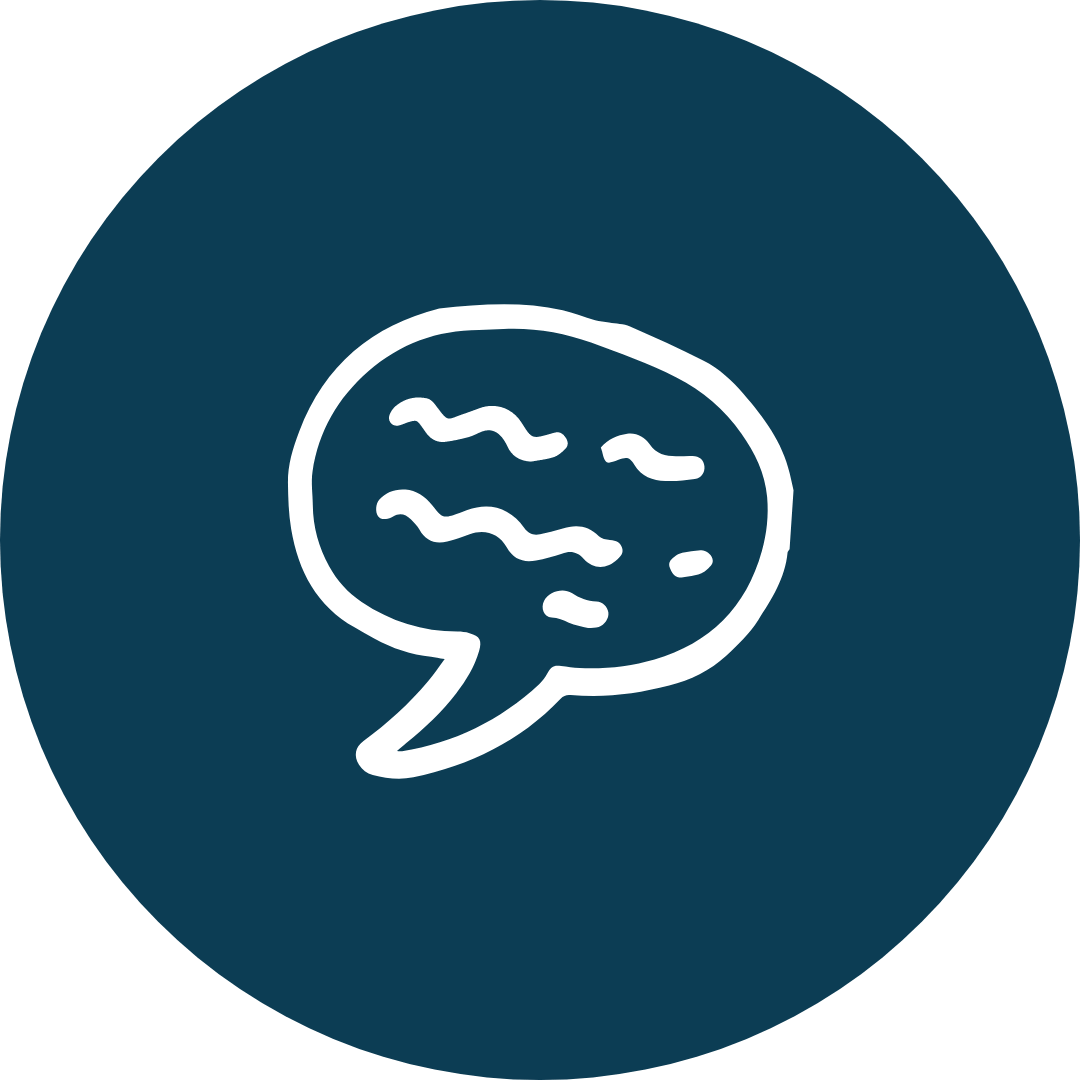 Communities, Directories & Listings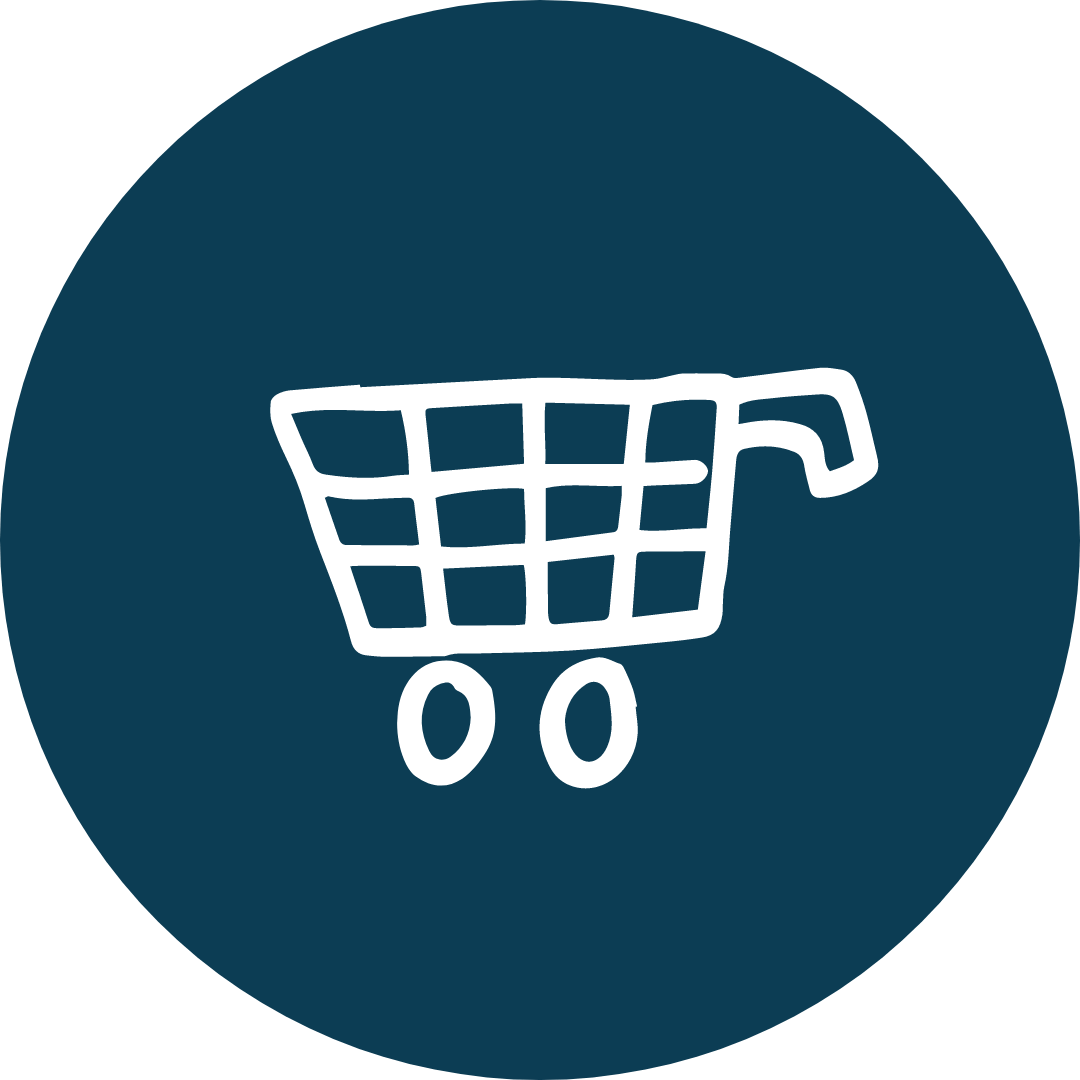 Products & Digital Downloads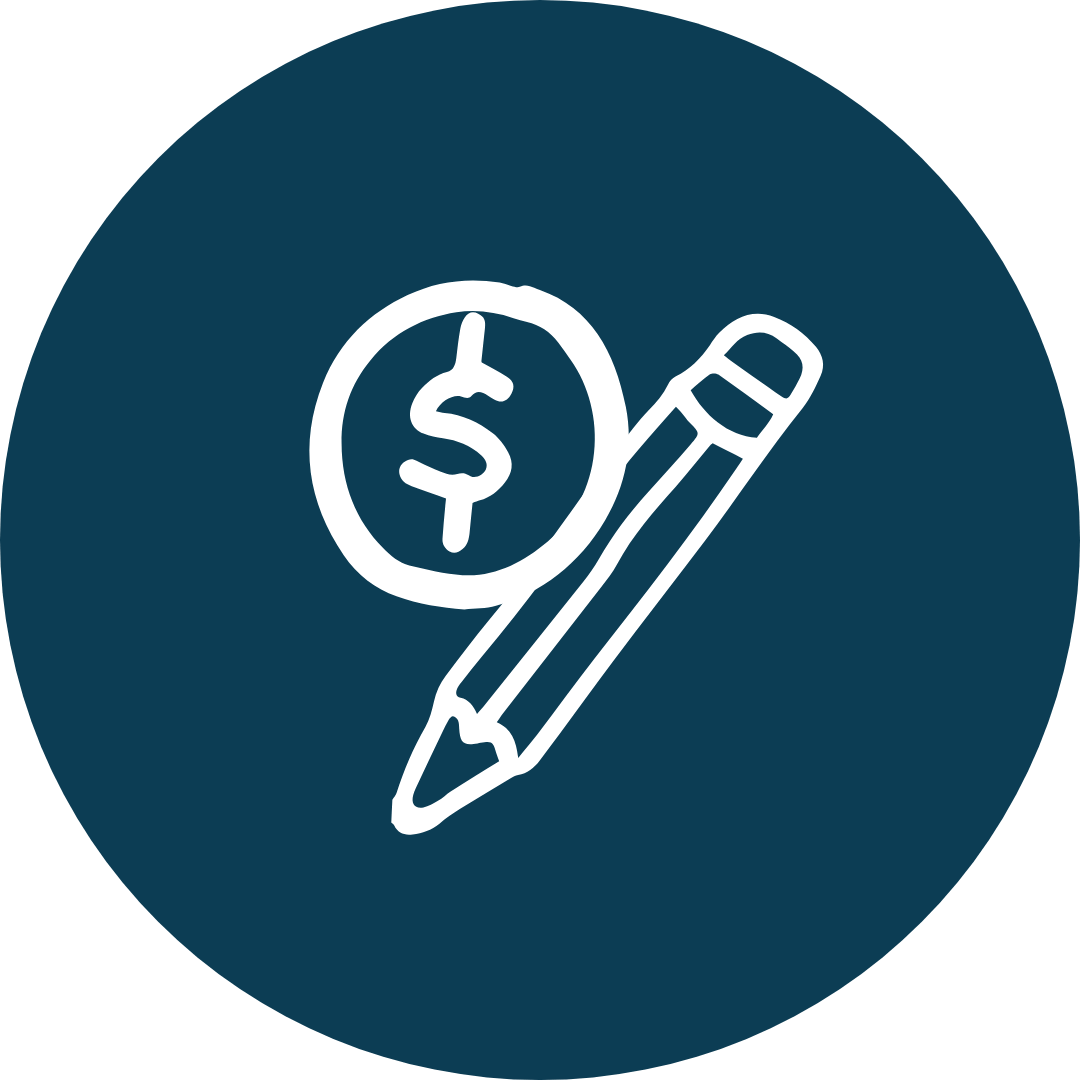 Premium & Paywall Content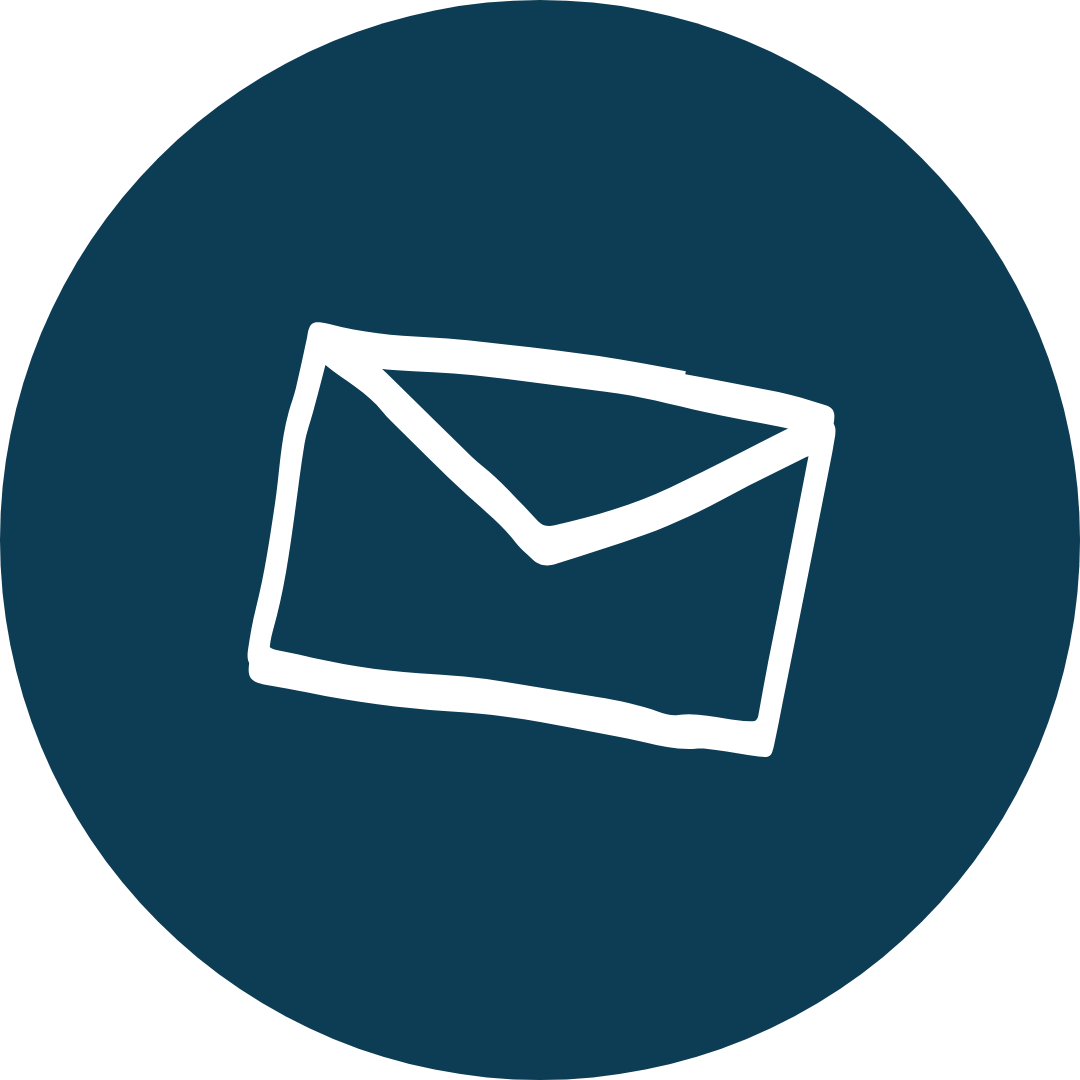 Paid Newsletters
Integrate with everything.
Connect your membership site with the most popular WordPress plugins, page builders, and third-party services.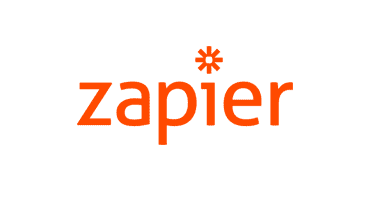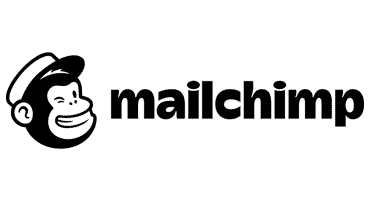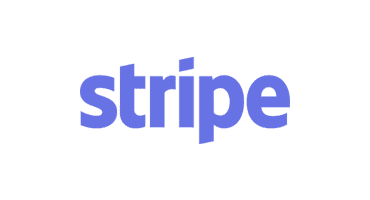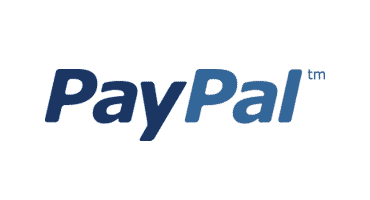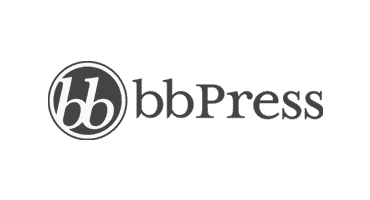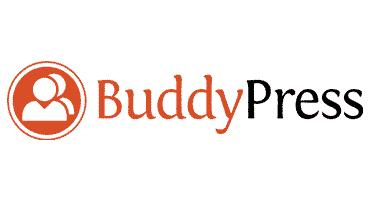 100,000+ active installs.
Recommended by businesses of all types.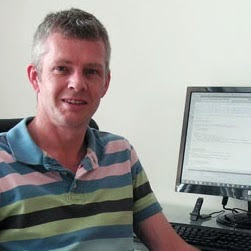 I discovered Paid Memberships Pro whilst looking for something to integrate with the LearnDash LMS. I'm really pleased with your how your plugin works and look forward to using it on future sites. Thanks for your generosity in releasing such a great piece of software.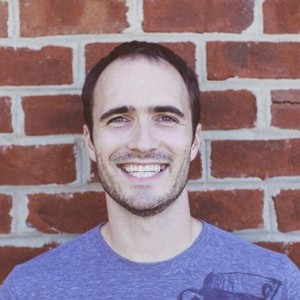 I used Wishlist Member for years, and Paid Memberships Pro is now my go to membership software for WordPress. It is truly open source and from what I can tell, endlessly customizable. I implement a lot of membership systems and so far, this has been the most enjoyable one to use and setup. The seaml…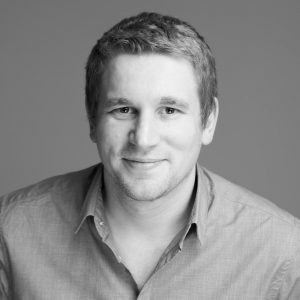 I was initially worried about the level of complexity PMPro had, and whether it would do everything I needed it to, but it was simple to set up (with my limited Wordpress knowledge) and easy to customise, plus the support offered when I upgraded my subscription and everything I got access to in the …