This post recaps the Paid Memberships Pro Add Ons recently updated including Developer Toolkit, PayFast Payment Gateway, Affiliates: Lightweight Affiliate Tracking, and more.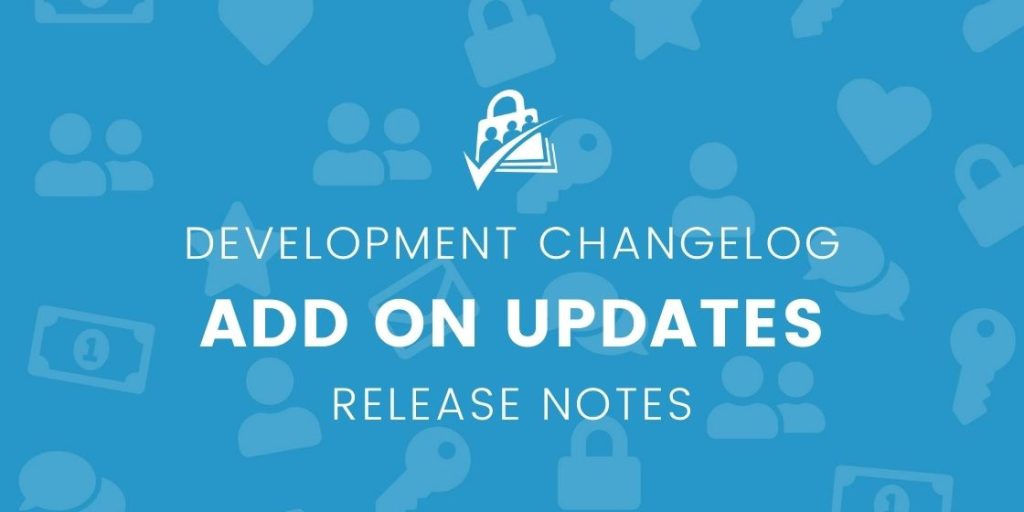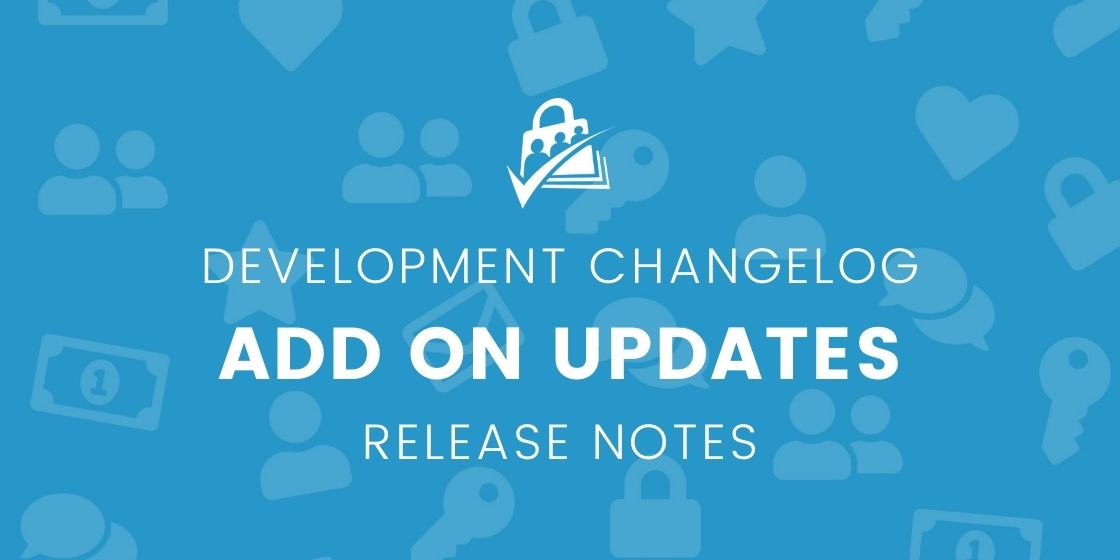 How to Update PMPro Add Ons
Navigate to Dashboard > Updates in the WordPress admin to update Add Ons in your membership site. A valid license is required to update some of our premium Add Ons. Be sure to backup your site before performing updates and always update one plugin at a time so that you can isolate upgrade issues.
---
Collection of tools for sandbox and development sites running Paid Memberships Pro
FEATURE: Added script to clear Visits, Views, and Logins report.
ENHANCEMENT: Added menu to navigate between settings and scripts pages.
BUG FIX/ENHANCEMENT: "Cancel all users with level" script now works with MMPU.
BUG FIX: Fixed issue where start date could not be entered for "Give all non-members level" script.
BUG FIX: Fixed issue where checkout debug email may not be sent to the correct recipient.
View the Add On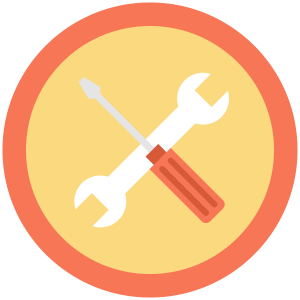 ---
Add the South African payment processing service PayFast as a gateway option for Paid Memberships Pro.
BUG FIX: Fixed issue where discount code wasn't removing the recurring payments data correctly.
BUG FIX: Hide the PayFast logo on checkout when a discount is applied that sets the level to be free.
ENHANCEMENT: Show warnings within the admin dashboard area when levels contain custom trials, not-supported billing periods.
View the Add On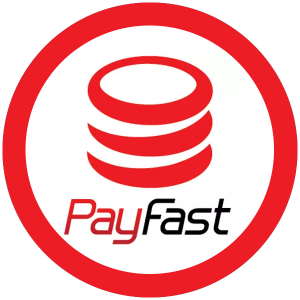 ---
Create affiliate accounts with unique referrer URLs to track membership checkouts.
BUG FIX: Fixed issue where recurring orders weren't tracked as affiliate sales even if you set an affiliate to get credit for renewals.
BUG FIX: No longer overriding the default character set when adding the DB tables on install.
ENHANCEMENT: Moved some links on the affiliates page in the dashboard to "row actions".
ENHANCEMENT: Added an !!ORDER_AMOUNT!! variable to use in the tracking code.
REFACTOR: Created functions to get options and settings, avoiding warnings in different versions of PHP.
View the Add On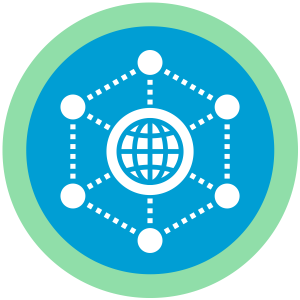 ---
Allow customers to set an additional donation amount at checkout.
FEATURE: Added !!donation!! email template variable.
BUG FIX/ENHANCEMENT: Now only starting sessions on checkout page, which resolves warning from Site Health tool.
BUG FIX/ENHANCEMENT: Now properly stripping slashes in donation "Help Text" setting.
BUG FIX/ENHANCEMENT: Resolved PHP notice when loading the checkout page with 'Other' as a dropdown donation option.
BUG FIX/ENHANCEMENT: Resolved PHP warning when loading a level's donation settings for the first time.
View the Add On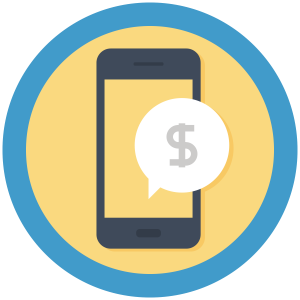 ---
Optionally redirect members to a unique homepage/landing page based on their level after login or when directly linking to your website.
FEATURE: Added a setting to ignore other redirects and always send member to their level's homepage on login.
FEATURE: Added a setting to redirect away from homepage or not.
BUG FIX: Fixed some warnings.
ENHANCEMENT: Added filter pmpro_member_homepage_id to set to any post ID, including a CPT.
ENHANCEMENT: Prepared for localization.
View the Add On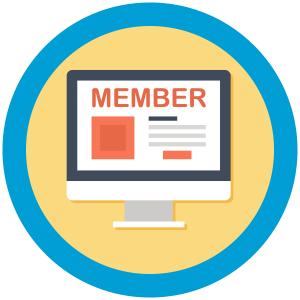 ---
Adds "First Name" and "Last Name" fields to the "Account Information" section of the Membership Checkout page when using Paid Memberships Pro.
ENHANCEMENT: Enable translation/internationalization.
BUG FIX: Fixed issue that data wasn't saved when using the PayFast payment gateway.
BUG FIX: Fixed issue that first name and last name data wasn't being updated in Stripe.
View the Add On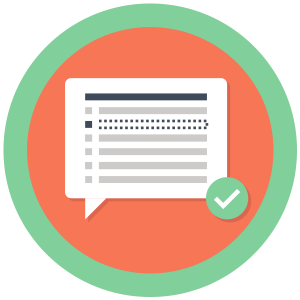 Was this article helpful?