Our development team and many external developers contribute to our open source platform. This post contains release notes for Paid Memberships Pro Add Ons recently updated in the last few months.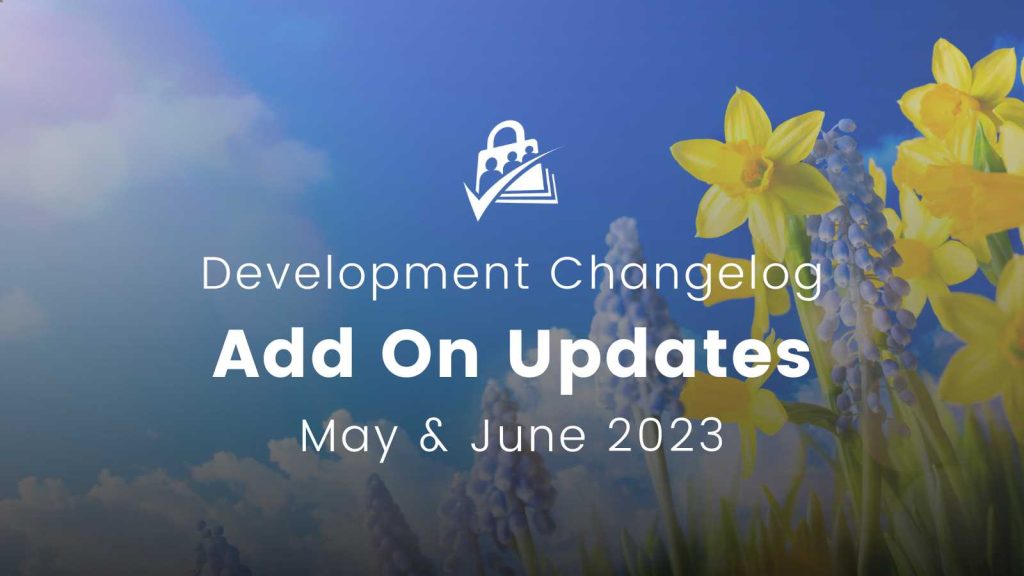 How to Update PMPro Add Ons
Navigate to Dashboard > Updates in the WordPress admin to update Add Ons in your membership site. A valid license is required to update some of our premium Add Ons. Be sure to backup your site before performing updates and always update one plugin at a time so that you can isolate upgrade issues.
Enhance your membership site with a public or members-only searchable directory and customizable member profile pages.
ENHANCEMENT: Improved pagination style to display page numbers instead of …
ENHANCEMENT: Improved output on custom fields label values for value => label type of fields.
ENHANCEMENT: Improved compatibility with Multiple Memberships Per User. Shows the oldest start date if a user has multiple levels
BUG FIX: Fixed an issue where using the shortcode would redirect to the directory page.
BUG FIX: Fixed an issue where the auto embedding functionality would i.ncorrectly embed custom fields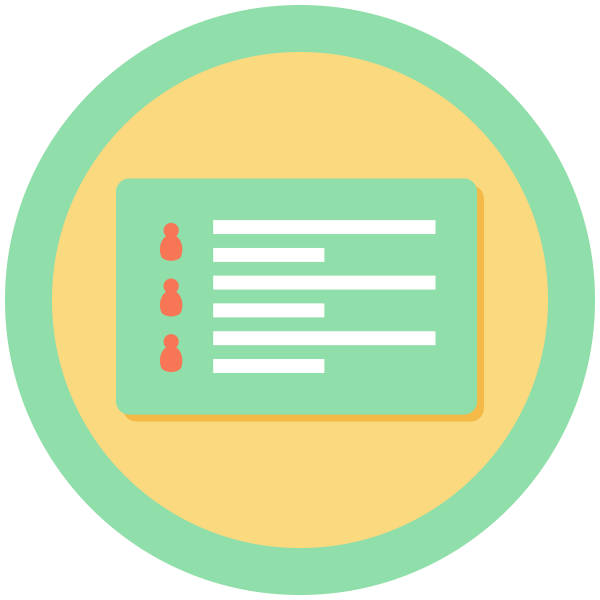 Creates member navigation menus and swaps your theme's menu areas or menus placed via widget based on a user's Membership Level.
ENHANCEMENT: Added support for Multiple Memberships Per User. Use the filter pmpronm_prioritize_levels (array of level ID's) to give priority to a specific membership level.
ENHANCEMENT: Added localization support.
ENHANCEMENT/BUG FIX: Improved functionality for the new Block Editor for widgets
BUG FIX: Fixed a fatal error when Paid Memberships Pro was deactivated.
BUG FIX: Loaded Nav Menu functionality later than default but sooner than most other themes and plugins to help improve compatibility.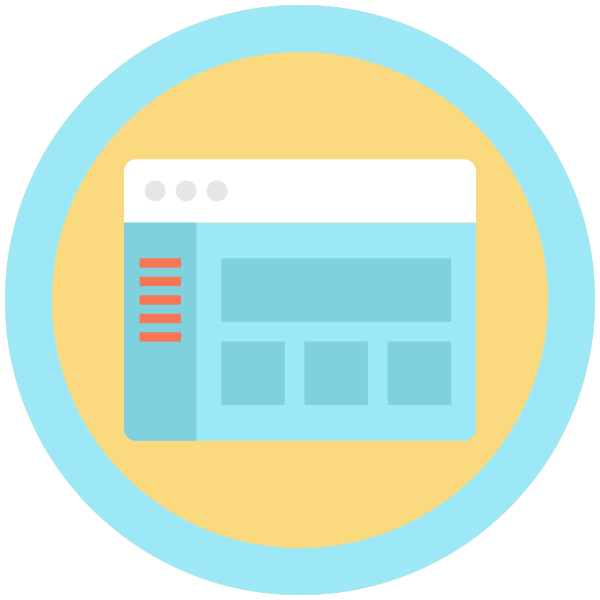 Allow users to checkout for and hold multiple memberships at the same time when using Paid Memberships Pro.
BUG FIX: Added additional check to prevent JavaScript from loading on pages other than the checkout page.
REFACTOR: Added version to Checkout page template to avoid outdated template warnings in PMPro v2.11+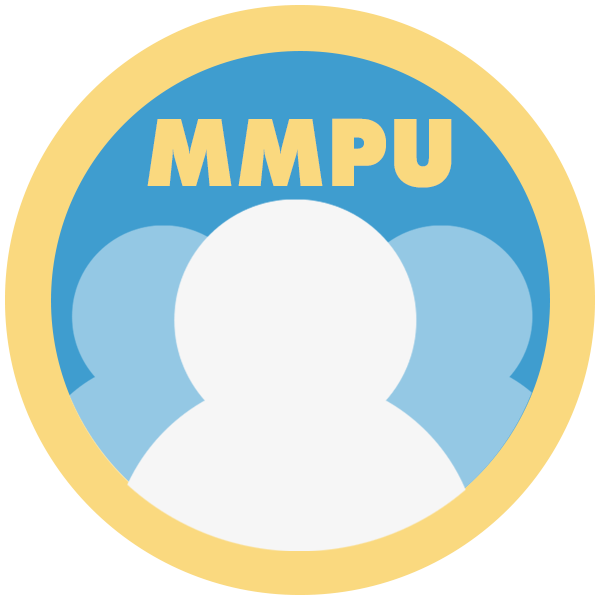 WordPress plugin to restrict access to posts and pages with Stripe products and subscriptions.
ENHANCEMENT: Added a new filter rwstripe_checkout_session_params to allow developers to modify the parameters sent to Stripe Checkout.
ENHANCEMENT: Added a new filter rwstripe_format_price to allow developers to modify how product prices are displayed.
ENHANCEMENT: Added a new filter rwstripe_restricted_content_message to allow developers to modify the "purchase product" box.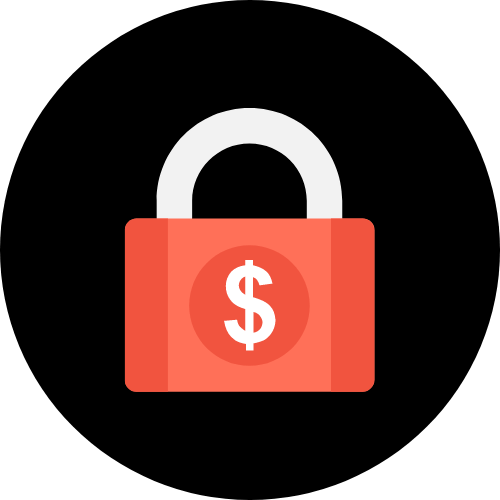 Create courses with lessons and manage member access natively in Paid Memberships Pro. Also integrates membership with third party LMS plugins including LearnDash and LifterLMS.
BUG FIX/ENHANCEMENT: Added open to enable or disable the default module's Course CPT archive.
BUG FIX: Fixed and issue with TutorLMS integration. Clicking Preview lesson button was causing redirect instead of actually preview the lesson.
BUG FIX: Fixed an issue with default and LifterLMS modules enabled at the same time. LifterLMS courses were giving 404 errors due conflicts with default CPT and Lifter permalinks.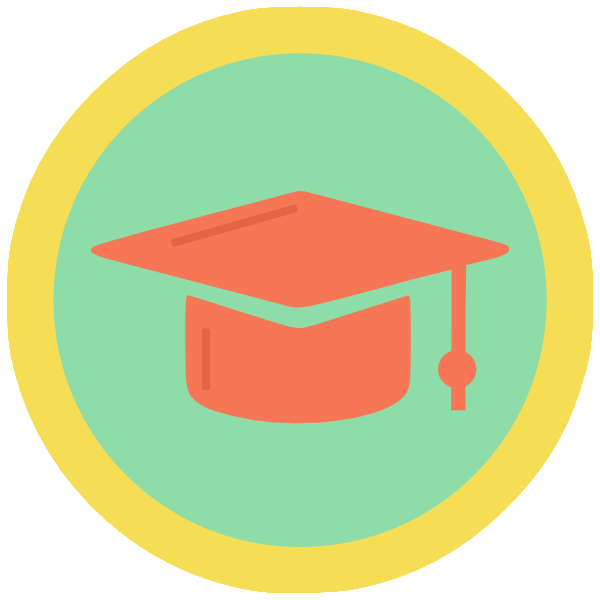 Was this article helpful?