Black Friday through Cyber Monday (BFCM) weekend continues to be the largest sale event of the year in the US. Watch our webinar recap from Jason Coleman of Paid Memberships Pro and Sitewide Sales. We hosted a webinar to share our week-by-week plan for a stress-free Black Friday.
Watch the webinar replay below then download the companion ebook on the Stranger Studios (our parent company) website.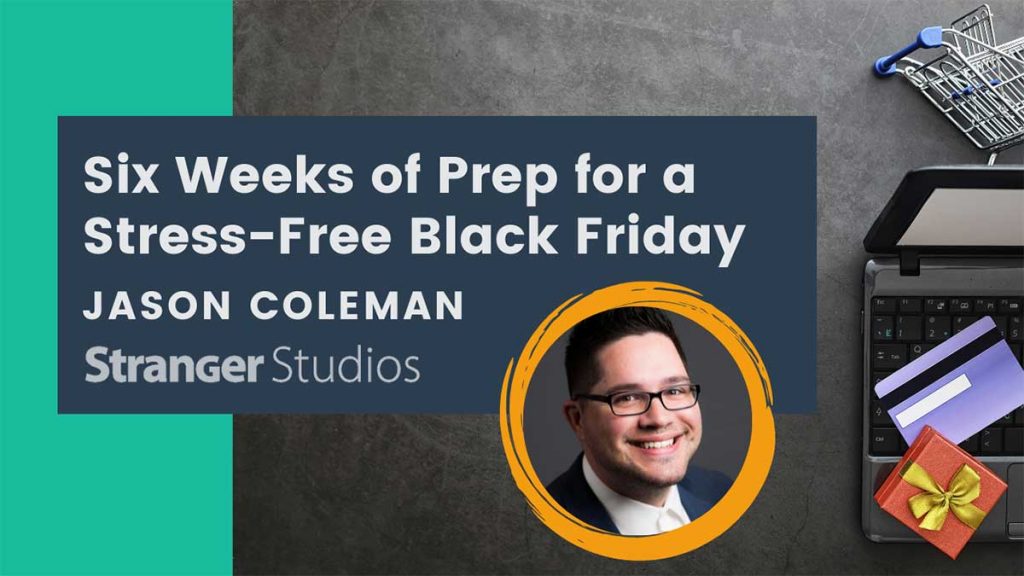 Consumers spent $9 billion shopping online the day after Thanksgiving in 2020. That's up 21.6% from the previous year. That's a lot of spending that you could get a slice of.
This webinar covers:
The opportunity
How long you should run a sale
How big of an offer you should create
Gathering & presenting social proof
Writing & scheduling emails & social media
Creating a landing page
Updating your site & implementing a code freeze
and most importantly, how to relax throughout BFCM weekend
This webinar originally aired on Tuesday, October 5th at 3pm ET.