We just released version 1.7 of the Advanced Levels Display Shortcode Add On – which includes support for Bootstrap-based themes running version 3+ of the Bootstrap framework. Just set the "template" attribute of the shortcode to "bootstrap".
View the Add On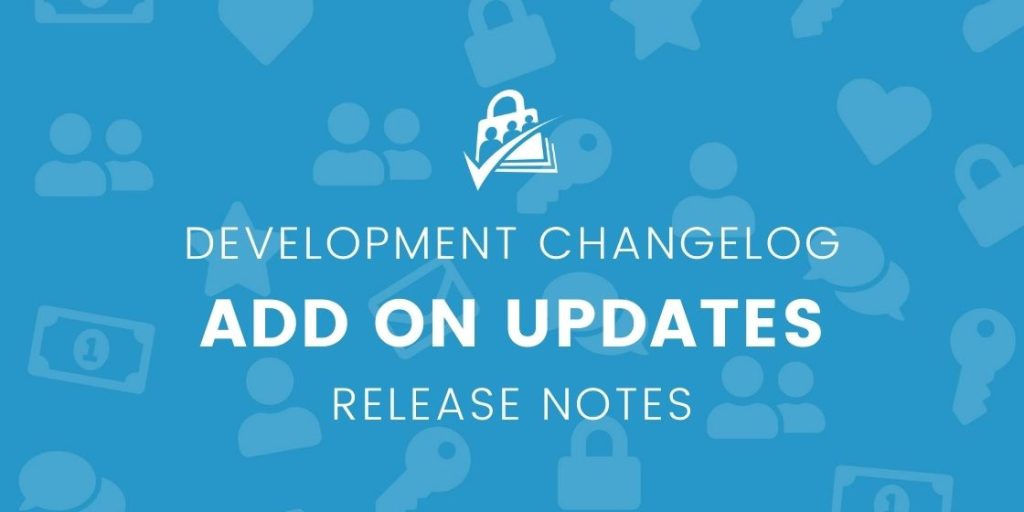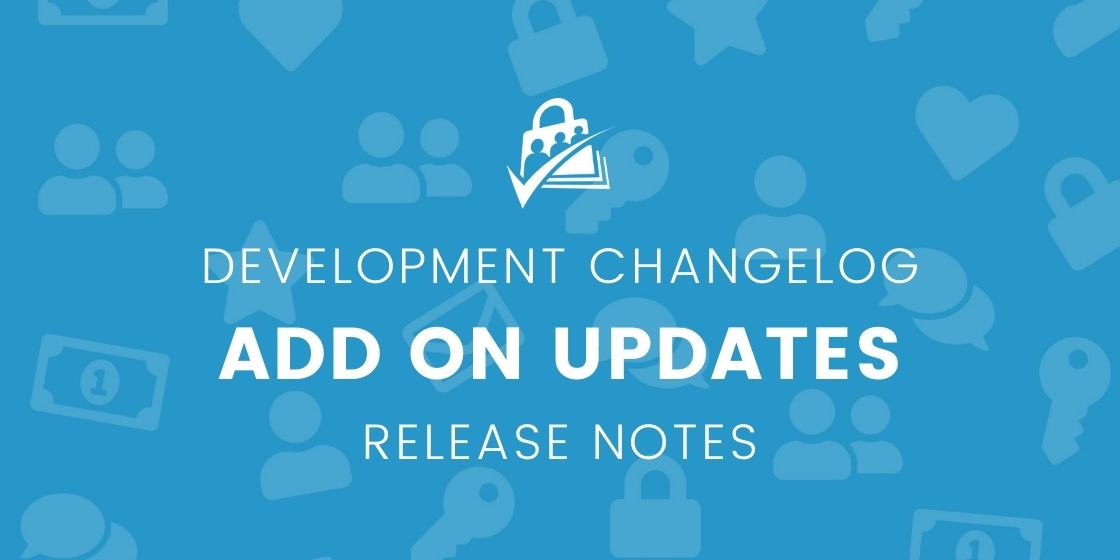 Screenshot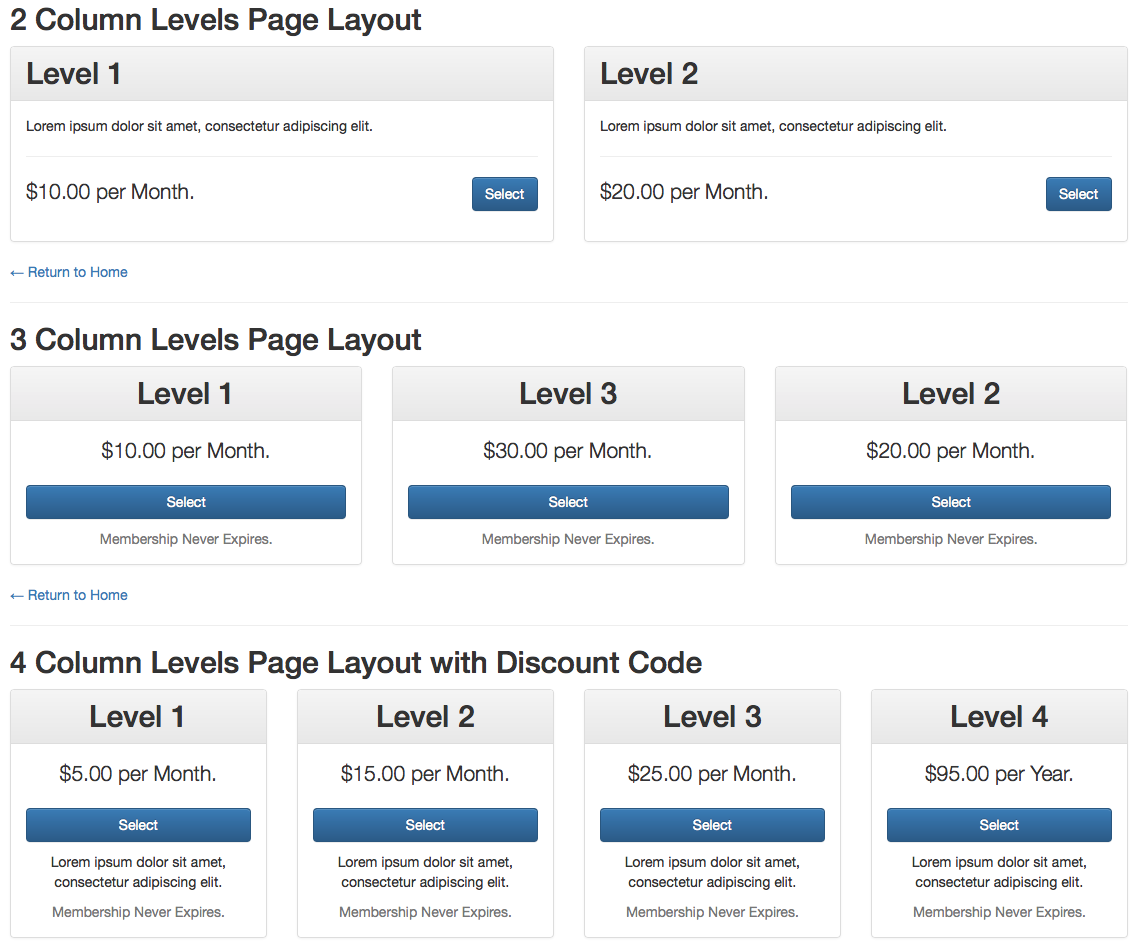 Levels Display Options for Bootstrap v3+ Themes
Buttons will be formatted like the "primary" button in Bootstrap v3+ (class="btn btn_primary")
Each level in the default or Two-Column layout will be wrapped in the "pane" class
Two, Three and Four-Column layouts use the Bootstrap v3+ fluid responsive grid
The table layout inherits table, striped, bordered formatting from Bootstrap v3+ (class="table table-striped table-bordered")
Price is displayed like the "lead" class in Bootstrap v3+
---
Available Attributes
<

br

>

[

pmpro_advanced_levels levels

=

"1,3,2"

 template

=

"bootstrap"

 layout

=

"3col"

 description

=

"true"

 checkout_button

=

"Sign Me Up!"

 price

=

"full"

]

<

br

>
This shortcode displays the Membership Levels just like the pmpro_levels shortcode, with extended options for customizing the display.
Attributes include:
checkout_button: The button text for the action button (default: Select).
description: Show the level description; accepts "true" or "false" (default: true).
discount_code: Optionally apply a discount code to your membership level pricing. accepts the discount code (default: none).
expiration: Show the level expiration; accepts "true" or "false" (default: true).
levels: A comma-separated list of membership level IDs to display, in the order you want to display them; can be a single level ID (default: all levels ordered by ascending ID).
layout: How to display the levels; accepts "div", "table", "2col", "3col" or "4col" (default: div).
price: How to display the level cost text. accepts "full", "short" or "hide" (default: short).
template: Specify an integrated theme framework to inherit formatting. accepts "bootstrap", "genesis", "woo themes", "gantry", "pagelines" or "foundation" (default: none).