We've continued to improve and address edge cases with this newest release of the BuddyPress Integration Add On for Paid Memberships Pro. You can update the plugin via the Dashboard > Updates page in your WordPress admin. Read on to explore the full list of improvements.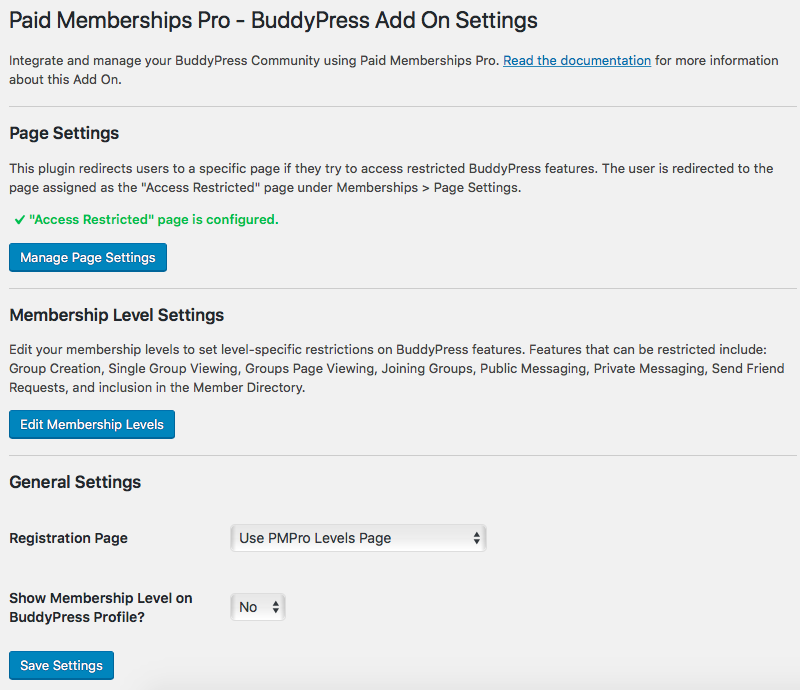 About the Add On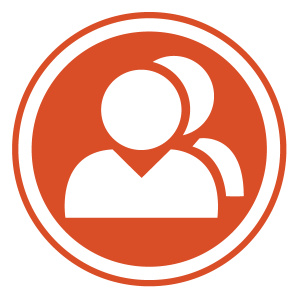 Our BuddyPress Integration for Paid Memberships Pro allows you to restrict access to specific features of your BuddyPress community by membership level, allowing you to build a custom, private, and flexible members-only community.
View the Add On
---
The full list of changes is detailed below:
BUG FIX: Only getting members in directory if membership levels exist.
BUG FIX: Now locking down all of BuddyPress when a level's settings are set to use non-member settings and BuddyPress is locked down for non-members.
BUG FIX: Fixed issue with admin menu link sometimes pointing to the wrong address.
BUG FIX: Hiding friend request and messaging buttons if user doesn't have access.
BUG FIX: Fixed issue where all users were sometimes displayed as admins in Edit Groups screen.
BUG FIX: Non-members were being restricted incorrectly from BuddyPress modules.
ENHANCEMENT: Now using constants in place of numbers to make some of the settings in the code more readable.
Was this article helpful?