On April 11th and 12th from 11am to 3pm EDT we will host a two-day online seminar on using BuddyPress with PMPro.
We will field questions on using the two plugins via live video stream and offer hands-on help as you set up BuddyPress. Join the whole seminar or pop in for an hour or two. Our goal is to help as many of you as possible to make full use of these plugins and learn how you are using BuddyPress so that we can improve our platform.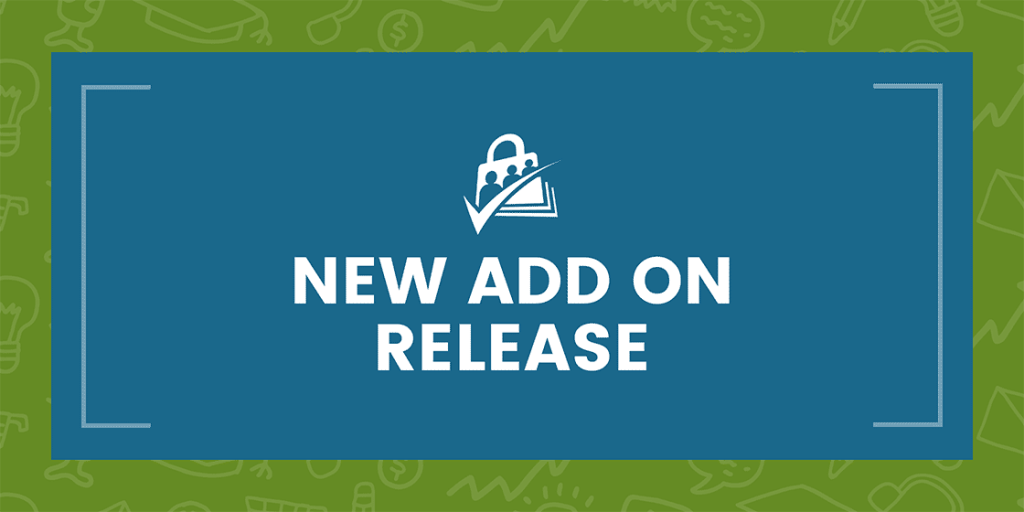 You can prepare for the seminar by setting up a development site either on your web host or a local site created via Local by Flywheel. Be sure to install and activate these plugins: Paid Memberships Pro, BuddyPressand our BuddyPress Integration Add On.
The seminar includes a space for chat, but if you'd like to be included in our Slack channel, please request an invitation via the Contact Form.
A link to access Day 2 of the seminar will be posted below for our support-level members.
Thanks! I look forward to helping as many of you as possible with BuddyPress and Paid Memberships Pro.