Did you know that with Paid Memberships Pro and WordPress you can build a comprehensive membership site for you, your business, or organization? Watch Jason Coleman, PMPro's founder, as he demonstrates his talk on the same subject at a virtual Lehigh Valley WordPress Meetup.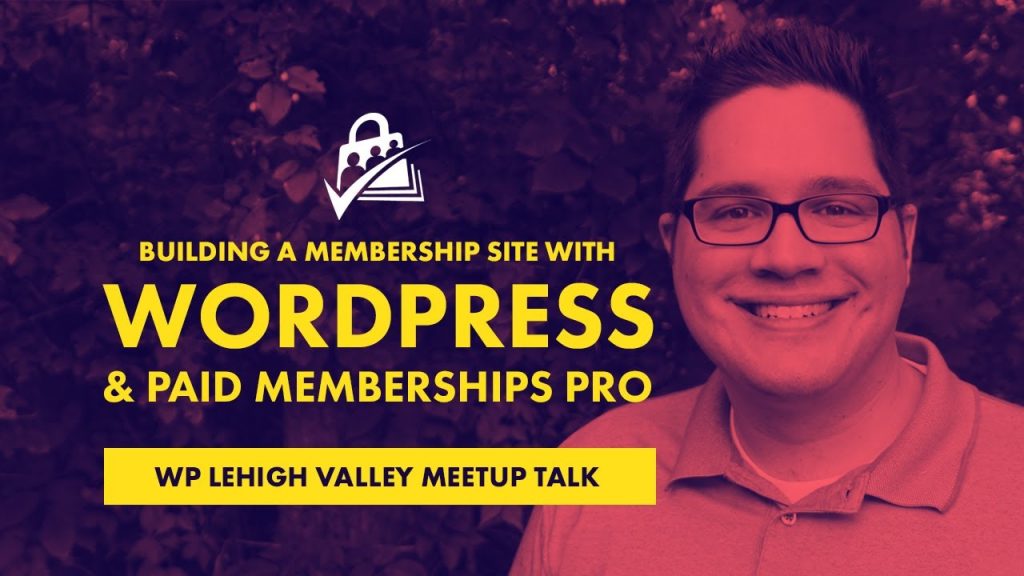 About WP Lehigh Valley Meetup
The Lehigh Valley WordPress meetup is organized by our very own Kim White. The meetup consists of a group of local WordPress developers, designers, and publishers who get together to share their knowledge and experience. The Lehigh Valley meetup is open to all who love or are interested in learning more about WordPress.
Learn more about WP Lehigh Valley
---
Watch the Demonstration
Was this article helpful?