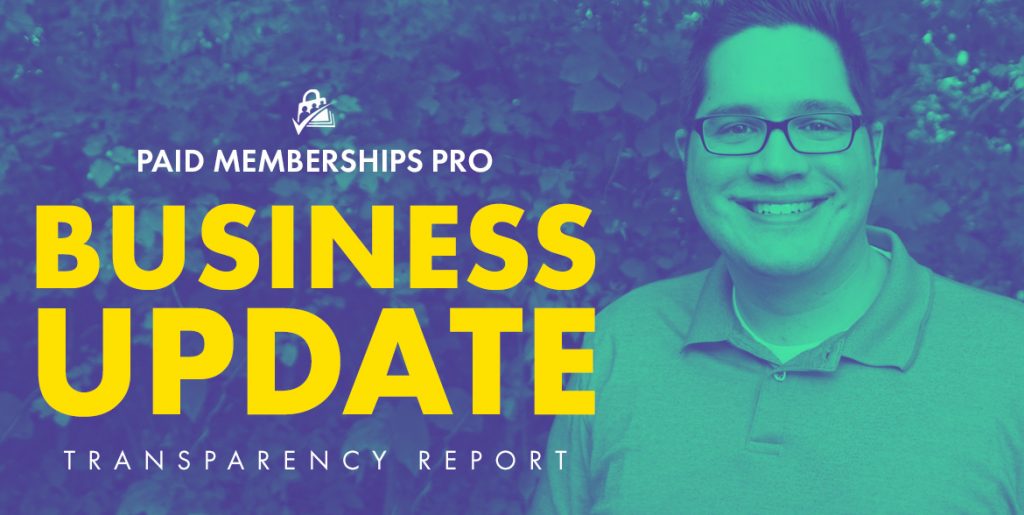 Business is great. We crossed $3,000,000 in total sales recently. Last year we did $810,000 in revenue, a 23% growth over the previous year. —Jason Coleman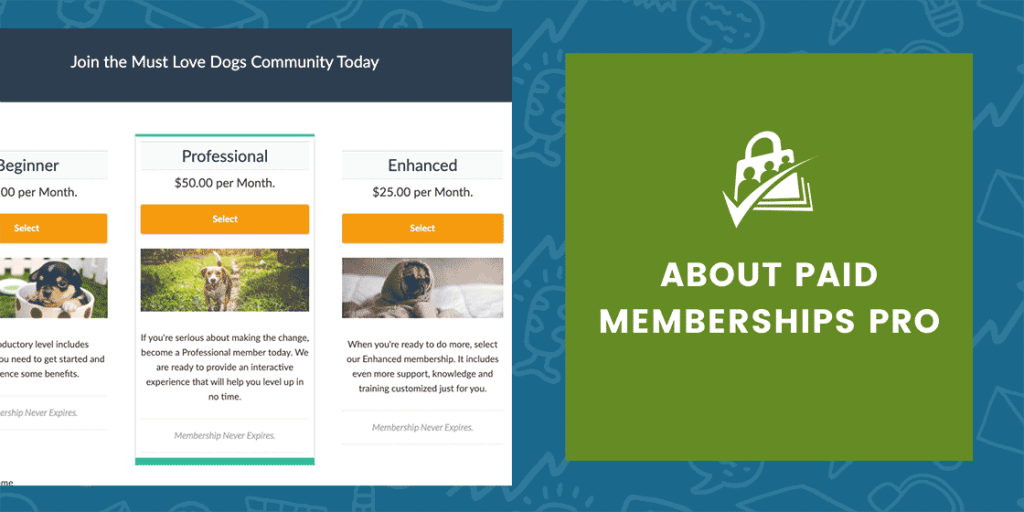 2019 Transparency Report
I published a post on my personal blog about how business is going, including some of my thoughts and planning for this year.
Business is great. We crossed $3,000,000 in total sales recently. Last year we did $810,000 in revenue, a 23% growth over the previous year.
The team is growing. We have gone from 8 employees to 12. We are getting better at our work and working together.
Paid Memberships Pro is great. We had a major update to 2.0 last year and a couple "minor" updates since, including support for SCA through Stripe. We updated our customer support system, resulting in faster response times and faster resolutions to issues.
For more details, check out my original post at therealjasoncoleman.com, and subscribe to my mailing list there for future posts that will get meta about the PMPro business.
---
Business Update Webinar Episode