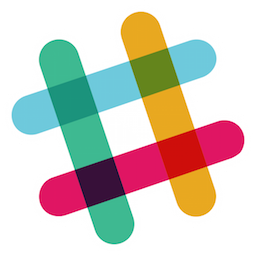 Below are my summarized notes from our dev chat today.
We discussed GDPR, the Multiple Memberships per User Add On Compatibility Road Map, our update Developer Partner Platform, and a feature suggestion for our Stripe integration.
Theme music for this chat was the Tron: Legacy Reconfigured album by Daft Punk.