The Paid Memberships Pro Platform
The Most Complete Membership Solution for your WordPress site.
Paid Memberships Pro is perfect for:
---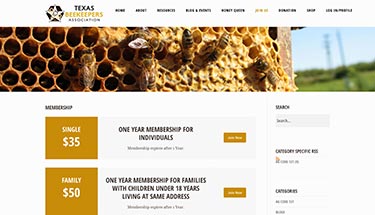 Manage professional organizations with thousands of members.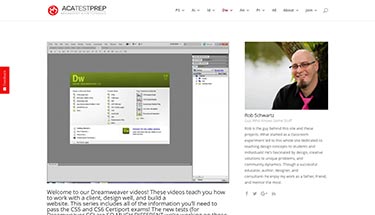 Get paid for e-learning and digital courseware.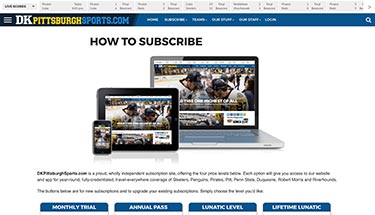 Accept recurring payment for content, podcasts, video, and more.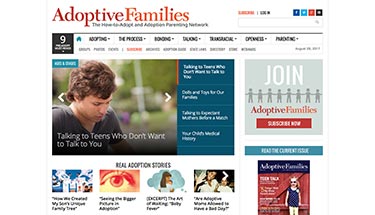 Create private social communities for unique interest groups.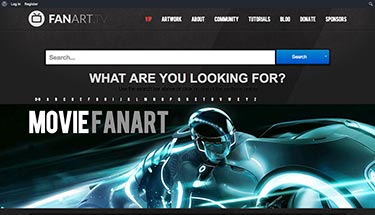 Develop robust directory or listings sites by topic or region.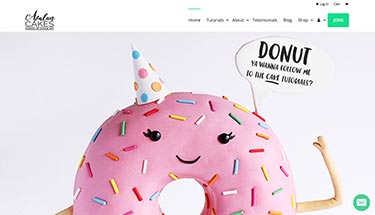 Offer product subscriptions or members-only product discounts.
Set Up Unlimited Membership Levels.
---
Set up the membership levels that best fit your business, whether they are:
Free
Paid
Subscriptions: Annual, Monthly, Weekly, Daily
Custom Trial Periods: Free Trial, Custom-length Trial, 'Introductory' Pricing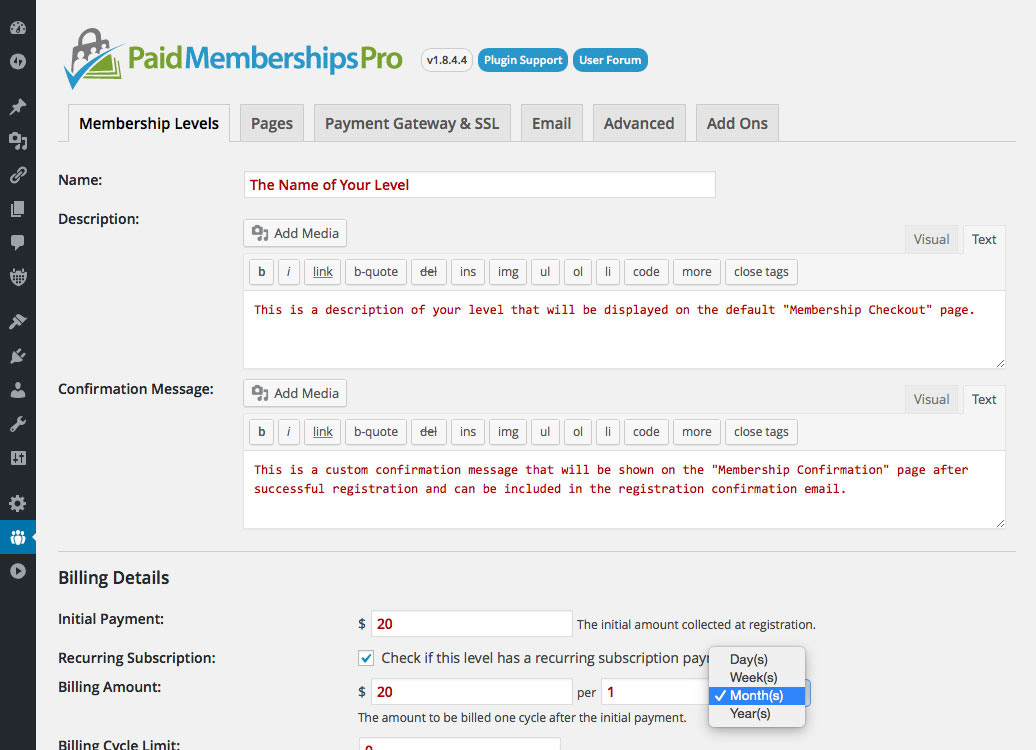 Integrate with The Most Popular Payment Gateways.
---



Standard, Express, Website Payments Pro, Payflow, & Advanced

---
Use Any Theme You Want.
---
Your Existing Theme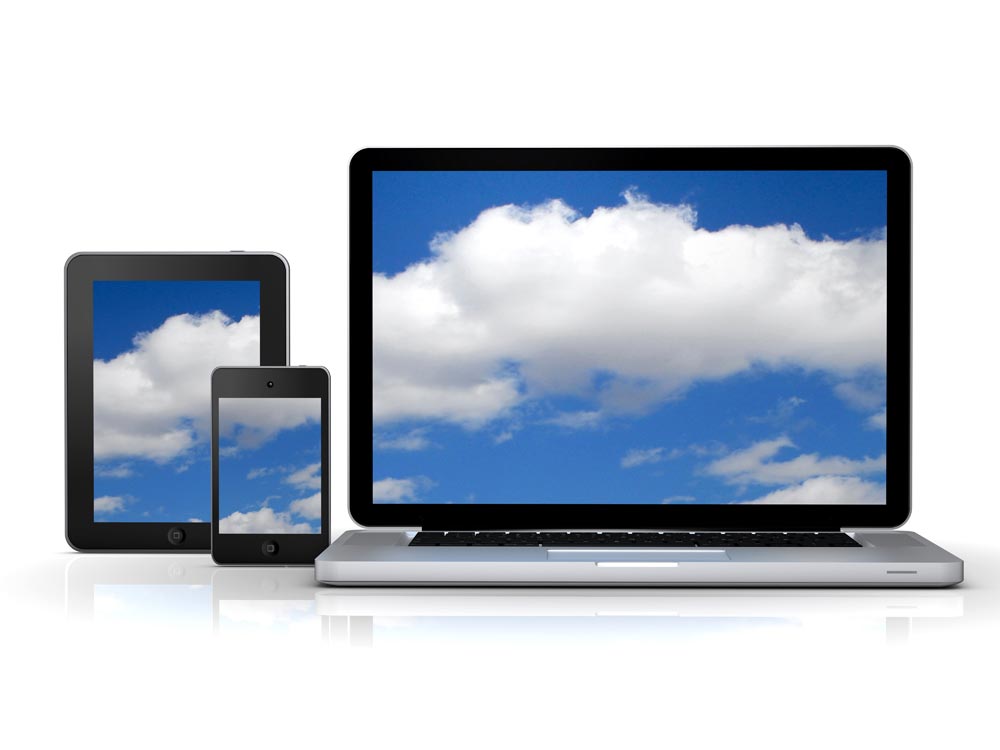 Free/Premium Themes
Add a new revenue source to your WordPress-powered website with PMPro's comprehensive features.
Unlimited Levels with Flexible Membership Pricing
6 Popular Payment Gateways Included
Extensive Options for Content Restriction
Customizable Reports and Member Dashboards
Over 60 Premium Add Ons to Extend and Customize
100% GPL and Integrated with Third Party Services
100,000+ active installs and recommended by businesses of all types.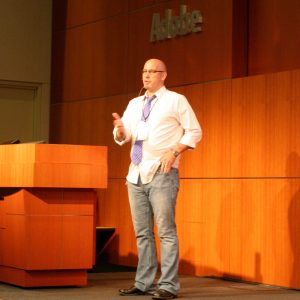 Paid Memberships Pro took my classroom website and allowed me to turn it into a business. I was able to get started in just a month or two, and now have 500,000 visitors monthly from all over the world, generating a healthy supplement to my job at the school. Paid Memberships Pro makes it so easy, I… Read more
Rob Schwartz
ACA Test Prep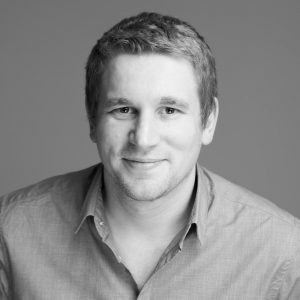 I was initially worried about the level of complexity PMPro had, and whether it would do everything I needed it to, but it was simple to set up (with my limited Wordpress knowledge) and easy to customise, plus the support offered when I upgraded my subscription and everything I got access to in the … Read more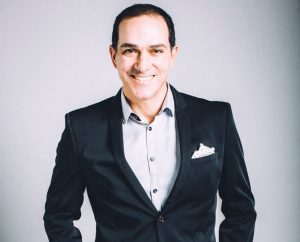 We migrated away from expensive SaaS products and settled on PMPro as our membership tool. As an association of more than 4,000 members, we wanted an elegant solution that would allow us to restrict content, manage memberships, and integrate with a variety of other WordPress plugins for Events, CRM,… Read more
Greg Robins
BeautyCouncil • BeautySafe • BCBA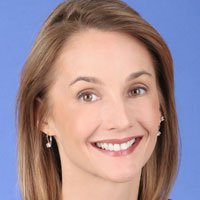 No other membership plugin is as customizable as Paid Memberships Pro. I'm able to help my members move forward in their careers by designing a site around their needs – not around the capabilities of the plugin.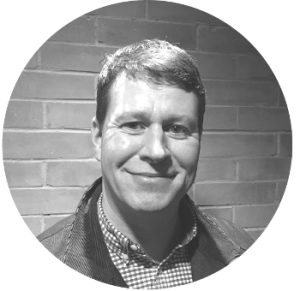 Paid Memberships Pro has made it possible to create a wide range of solutions for our customers. The platform enables us to build solutions at low cost that are highly flexible to meet all customer requirements no matter how complex.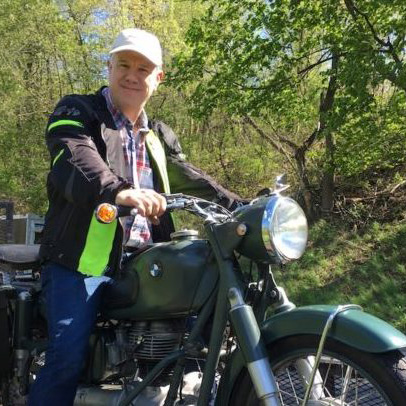 The Vintage BMW Motorcycle Owners Club (founded in 1972) made the transition from a previous website platform to WordPress. Paid Memberships Pro was the key to making this possible. We have a very active forum that needed to be converted to phpBB and a full membership management system. I could easi… Read more
James Wonder
The Vintage BMW Motorcycle Owners Club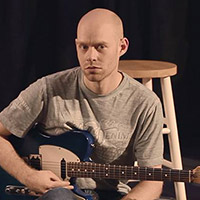 We looked at several other membership plugins and PMPro was the clear winner. We needed something that could be highly customized and PMPro was the only answer. The add-on library has been a big help as well. Every time we want to implement some new membership features, chances are they're already d… Read more
Myles English
My Guitar Pal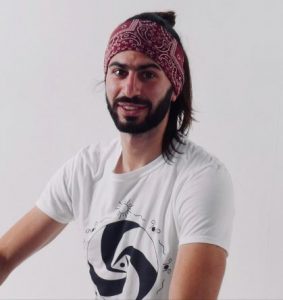 Paid Memberships Pro has been a valuable asset managing our members on my martial arts academy and providing them with access to instructional courses based on their membership level. Also, it's great I can see how often they are using it.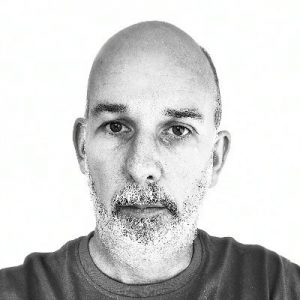 My team at Lens Digital and I developed The Only Card membership website and needed a way to sell a subscription and manage user profiles. Paid Membership Pro was the ideal solution. The bulk of this was achieved using custom PHP code (via snippets) built on top of PMPro.
Paid Memberships Pro has allowed us to build a scalable solution for our subscription site. We don't have to think about the smaller details because the plugin and team at Paid Memberships Pro has done that for us. This has saved me development time and costs and has allowed us to build something th… Read more
David McClellan
Social Catfish
Extend Your Membership Site with Add Ons
Here are just a few of our 70+ plugins to help you add features, functionality, or integrate with third-party services.
---
---