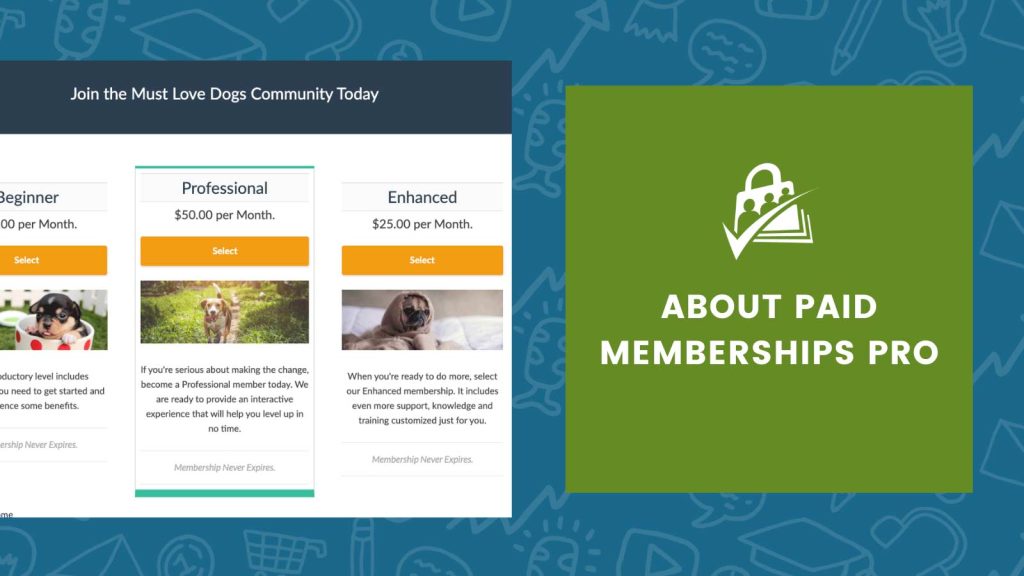 Today at 3pm EST, we will hold a dev chat on #Slack. If you've participated in a previous dev chat on #Slack, you're good to go – just "show up" at 3pm. If you are new, you'll need to be invited to our #Slack channel.
1. Reply to this blog post and be sure to be logged into your Paid Memberships Pro account or enter your real email address when commenting.
2. I will send out invites before the chat today and you will be able to login at https://paidmembershipspro.slack.com/
We'll be discussing anything related to core PMPro or PMPro addon development and also coming up with ideas for the next developer webinar November 18th.