---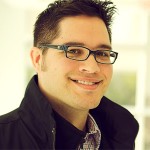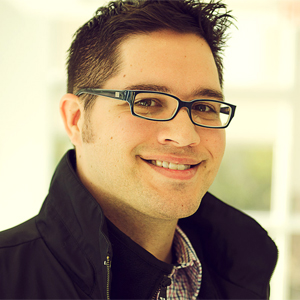 Hi, I'm Jason Coleman, founder and lead developer of Paid Memberships Pro. I created PMPro to help site owners big and small build effective membership websites. My priorities are to maintain a stable core membership platform and to help our customers take full advantage of the flexibility of Paid Memberships Pro. I measure the success of PMPro by the success of our customers.
---
Sites running Paid Memberships Pro use it to:
Manage professional organizations with thousands of members.
Easily manage customized registration information and recurring dues – streamlining offline processes and providing an online value-add component to your community's members.
Get paid for E-Learning and digital courseware.
Forgo third-party solutions and manage the entire experience of your E-Learning curriculum for any delivery method including drip-feed, webcast, audio/video, downloadables and discussion.
Accept paying subscriptions for on-demand video.
Put your valuable digital content behind an easy-to-access paywall to create a recurring revenue stream, turning your passion for production into a "make money in your sleep" business.
---
Struggling to find a membership plugin flexible enough to meet your needs?
Paid Memberships Pro was programmed "the WordPress way"—our code is developer-friendly, not obfuscated, and easy to customize via free add-ons or your own code.
Getting lost in pages of complicated settings and unnecessary features?
Most sites running Paid Membership Pro launch in under 10 minutes. Check out the installation video if you don't believe us.
Having trouble configuring or getting support for that premium software you paid for?
Our code is 100% GPL and free. Support is what you pay for here, and our showcase of happy customers will tell you we deliver.
---
Businesses of all types recommend Paid Memberships Pro: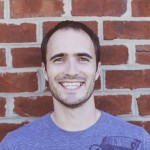 I used Wishlist Member for years, and Paid Memberships Pro is now my go to membership software for WordPress. It is truly open source and from what I can tell, endlessly customizable. I implement a lot of membership systems and so far, this has been the most enjoyable one to use and setup. The seamless integration with Stripe, easy to setup membership pages, and the fact that Jason and the team share code snippets proactively to members makes using this plugin a terrific experience. Even if you're not a developer like me, the premium access to forums and recipes are guaranteed to save you development cost for any customization you need. My only regret is that I didn't start using it sooner.