---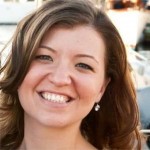 Hi, I'm Kim Coleman, founder and designer of Paid Memberships Pro. I created Paid Memberships Pro because I saw a real need for an open-source solution to help bloggers monetize site content. I'm excited we've expanded PMPro to support broader use-cases, including Association-type websites, video bloggers, e-learning and more.
---
Sites running Paid Memberships Pro use it to:
Manage professional organizations with thousands of members.
Easily manage customized registration information and recurring dues – streamlining offline processes and providing an online value-add component to your community's members.
Get paid for E-Learning and digital courseware.
Forgo third-party solutions and manage the entire experience of your E-Learning curriculum for any delivery method including drip-feed, webcast, audio/video, downloadables and discussion.
Accept paying subscriptions for on-demand video.
Put your valuable digital content behind an easy-to-access paywall to create a recurring revenue stream, turning your passion for production into a "make money in your sleep" business.
---
Struggling to find a membership plugin flexible enough to meet your needs?
Paid Memberships Pro was programmed "the WordPress way"—our code is developer-friendly, not obfuscated, and easy to customize via free add-ons or your own code.
Getting lost in pages of complicated settings and unnecessary features?
Most sites running Paid Membership Pro launch in under 10 minutes. Check out the installation video if you don't believe us.
Having trouble configuring or getting support for that premium software you paid for?
Our code is 100% GPL and free. Support is what you pay for here, and our showcase of happy customers will tell you we deliver.
---
Businesses of all types recommend Paid Memberships Pro: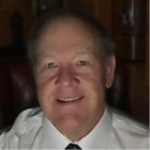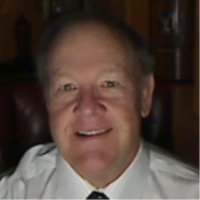 I am not a developer, but I found it very easy to set up different membership levels and membership charges. PMPro is very flexible. I would recommend this application (plugin) as a perfect solution to website owners building a paid membership clientele.