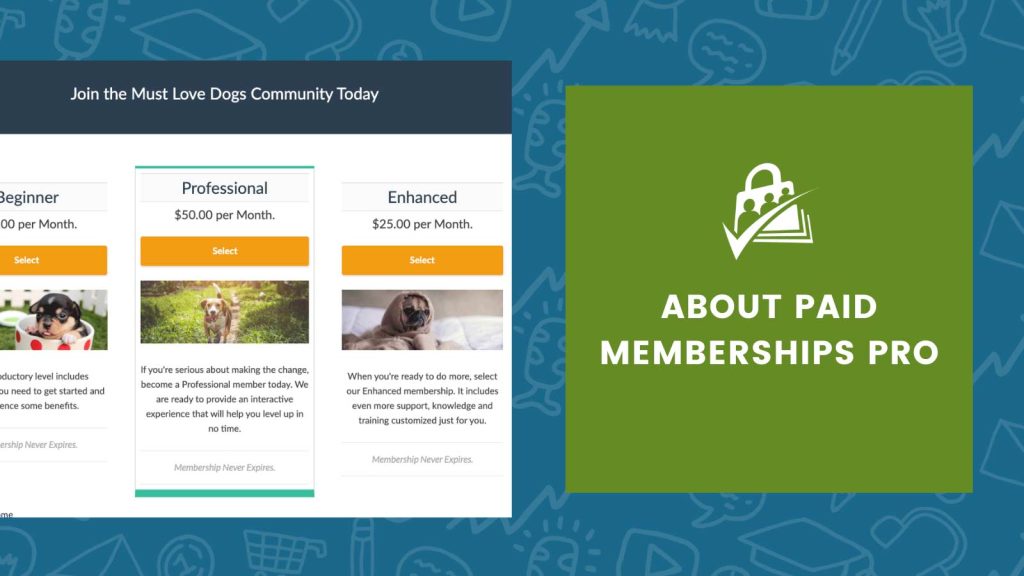 Version 1.7 of PMPro added support for localization. We're still working with the good folks who agreed to provide translations for us and hope to include those translations for everyone to use in future updates.
The documentation for using our .pot file to create translations for your locale are online here.
Was this article helpful?