In this guide, you will learn how to connect the popular cart platform, ThriveCart to Paid Memberships Pro through the PMPro Zapier Integration Add On.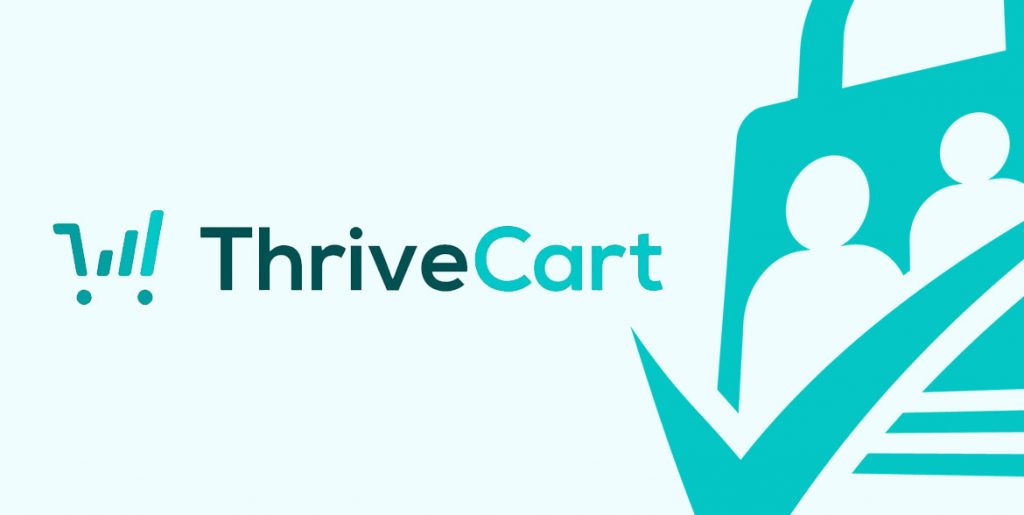 Thanks, ThriveCart!
The people over at ThriveCart.com have kindly put together a very detailed guide on how to integrate ThriveCart, together with Paid Memberships Pro.
Once set up, you will be able to process customer orders via your ThriveCart account, automatically have their details passed through to your membership site and assign a membership level to the relevant user's account 👏
If you want to quickly dive in and get started on setting up the integration click on the button below.
View the Guide
---
What is ThriveCart?
In a nutshell, ThriveCart gives you the ability to add cart platform features to your website. A cart platform (like ThriveCart) is designed to empower your website and help increase the chances of conversion. This will help potentially help you to boost your revenue with high converting cart pages, one click sales funnels, affiliate campaigns and much more.
Our customers have regularly mentioned ThriveCart and we even considered working on an integration for it. That is, however, until we released one of our most versatile Add Ons yet – the Paid Memberships Pro Zapier Add On. The launch of this Add On meant that many other web applications could now integrate together with Paid Memberships Pro. Including ThriveCart.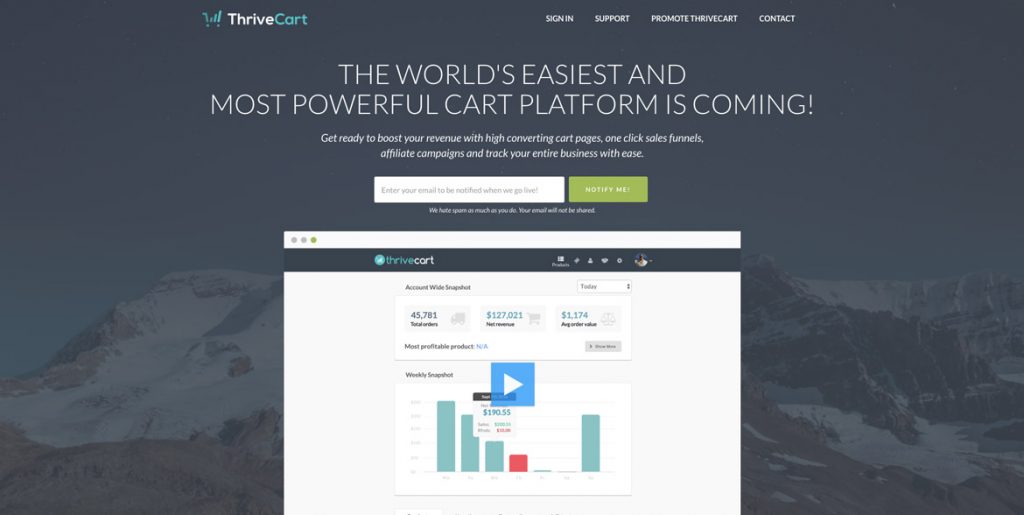 ---
How Zapier Can Help Make Your Site Better.
Zapier is a powerful web app. It allows you to create 'Zap's' that are miniature feature-specific integrations between one or more web apps. For example, you can set up a Zap that will dynamically add a WordPress User to A Google Spreadsheet.  Or perhaps you would like to do something more along the lines of connecting your PayPal account to your Xero Accounting profile. Allowing you to dynamically create an invoice every time you make a new PayPal sale.
Zapier has made automation incredibly simple and easy to do. There are literally thousands of possibilities to connect various web apps together with Zapier. This can seem overwhelming at first but with a little research, you should have no problem in finding an automation that will work for what you're trying to do.
For more information on getting started with Zapier and using it on your membership site be sure to have a look at the PMPro Zapier Add On.
---
Integrate ThriveCart and Paid Memberships Pro
The following integration is pretty straightforward and will only take you a couple of minutes to set up. With it, you can connect ThriveCart together with Paid Memberships Pro. Allowing ThriveCart to process your customer orders and at the same time, passing your customers details to your membership site and assigning them to a Paid Memberships Pro level.
Make sure that you have the following before attempting the integration.
---
Ready to go!
The folks over at ThriveCart have put together a really detailed guide that includes everything you need to know about connecting Paid Memberships Pro together with ThriveCart. Click on the button below to view the guide.
View the Guide
---