Have you ever felt lost when it comes to marketing your Membership Site? Us too. Kim and I will be hosting our first ever Membership Site Marketing chat this Thursday, 14 March 2019, at 1pm EDT.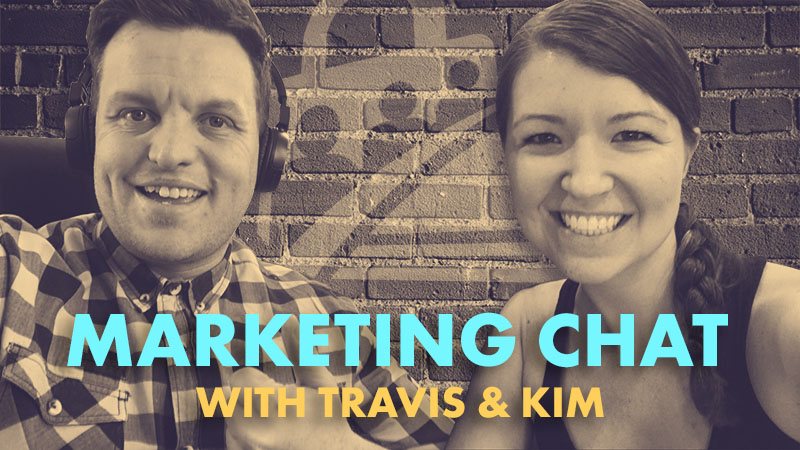 We hope you can make some time to pop into our PMPro Slack Channel and chat marketing with us. The first 30 minutes will be spent discussing how you can use Content Marketing to build awareness for your Membership Site. We'll then have roughly 30 minutes of open Q&A. If you need some tricky marketing questions answered—show up and we'll try to help.
Here are some content-related topics we'll talk about:
Public vs. member-restricted content.
The decision to show or hide excerpts to non-members.
Using the membership shortcode for value-added members-only content or non-member upsells.
If you're already a member of our Slack channel, just log in at the event start time. We'll be in the #general channel. If you're new, please contact us to request a link to join.
---
We're hoping to host two chats per month, so we'll catch up with you next time if Thursday doesn't fit your schedule.