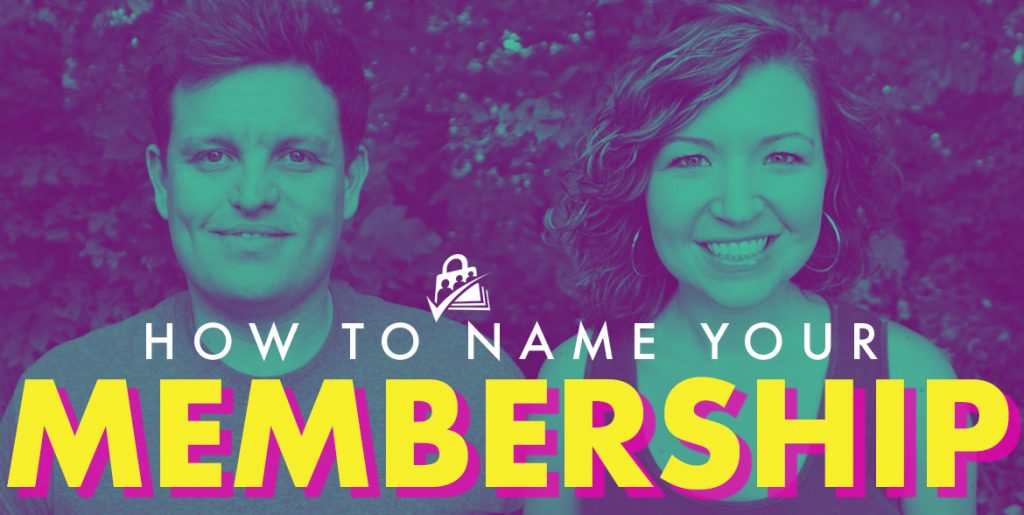 We're streaming the pre-recorded "How to Name Your Membership Levels or Subscription Options" video on Thursday, November 14 at 1:00pm EST. Watch the video play while you Live Chat with Travis and Kim.
---
Get Ready for the Stream
About 15 minutes before the start of the steam, we'll post a link to access the YouTube video premiere on the Live Stream page here. Once the stream is rolling, you can participate in live chat with Travis and Kim, and anyone else on the team that pops in. At least a few of us will be on hand to answer new questions or clarify anything that you hear in the stream.
You can prepare for the stream by reading our article on this very topic. We'll be covering the various naming models in this article and sharing some references "in the wild" to help you with this brainstorming task. And remember, it is never too late to adjust the names of your membership levels.