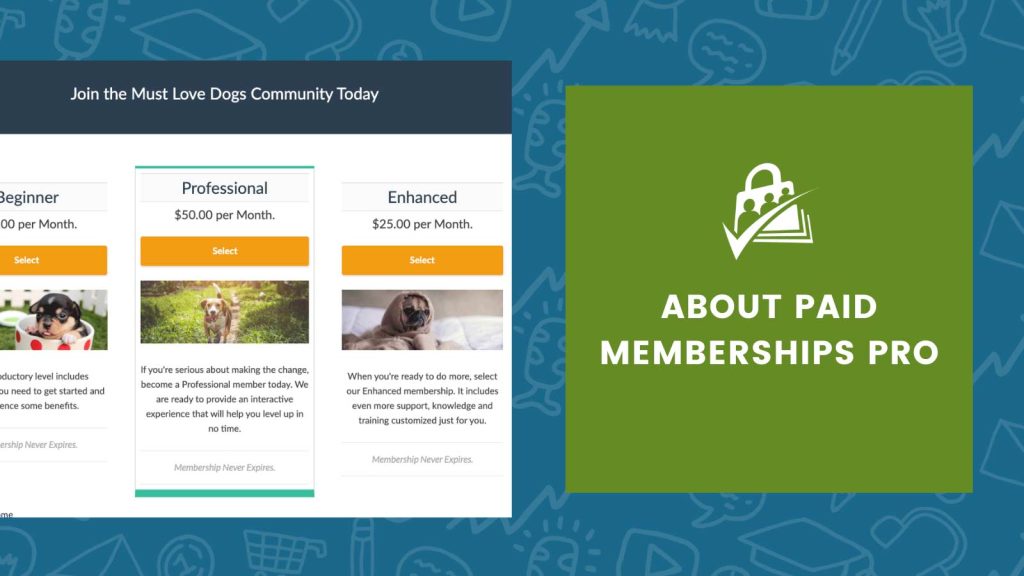 Part 2 in my series on mistakes website owners make is up over at the Stranger Studios blog. Do you "play designer" with your website?
Unless your business is website design or something else in the arts, you don't need a beautiful website. A nice looking website is a bonus, but make sure you're working towards a functioning website instead of something that will look great printed out and framed on your wall.

Oftentimes when going over design mockups or newly updated websites, you'll find yourself leaning back in your chair and staring at your homepage for a minute or two taking it all in.

Stop it! No one browses the web this way.
Was this article helpful?