If you are using Paid Memberships Pro and like the plugin, please post an honest review on the WordPress.org site. Positive reviews help to let new users know that PMPro is a serious plugin worth their consideration.
Click here to review Paid Memberships Pro
If you don't have an account for WordPress.org, the register form is in the upper right of that page.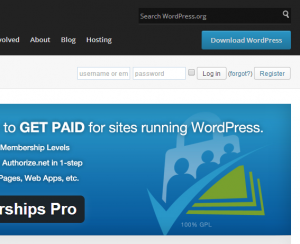 The review form is at the very bottom of the page.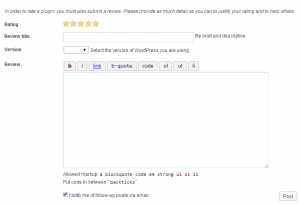 Thanks for spending the time to help us and for supporting Paid Memberships Pro.
---