This update has a lot of fixes/updates to the PayPal IPN Handler. Specifically, it fixes some issues that were happening when users tried to extend a membership (checked out for the same level as their current level) using PayPal Standard.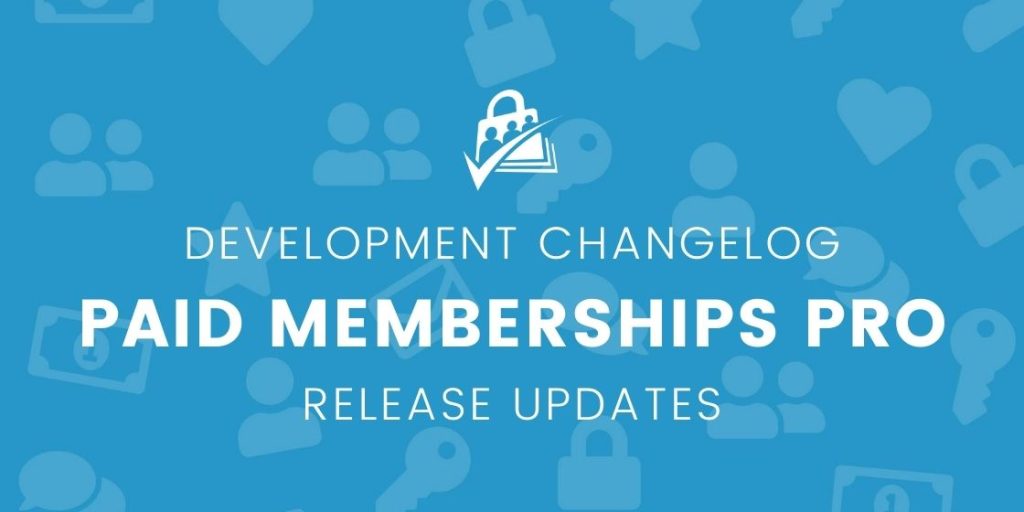 The plugin was also updated to reflect compatibility with WordPress 3.5.
Enjoy!
Was this article helpful?