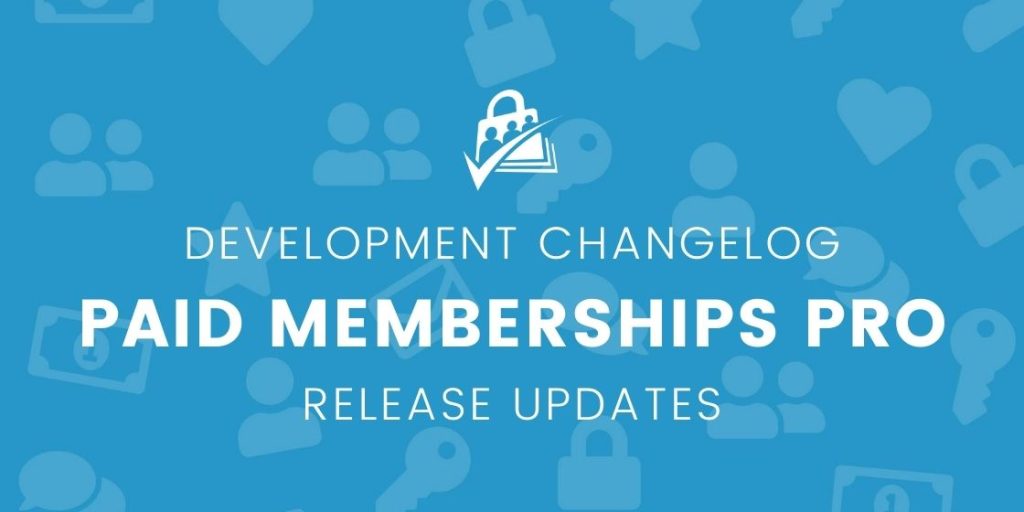 This update include added a "Filter searches and archives?" setting to advanced settings tab. If you had "Show excerpts to non-members?" set to No before, then this will be set to Yes after upgrade. But now you can show excerpts on single post pages while still hiding restricted content from searches and archives.
Please update the Paid Memberships Pro from the plugins page of your WordPress dashboard. You can also get the latest version of PMPro here or version 1.7.11 specifically here.
Sorry for so many updates these past two days. A bug fix in our search filtering added other bugs and while fixing we realized that the hide/show excerpts setting was doing double duty hide/showing posts in search results and archive indexes. So while fixing the bug, we split these two features into two settings so people will be less confused about how and why things are being hidden on their sites. 🙂
Hopefully no more updates until version 2.0 later this month.