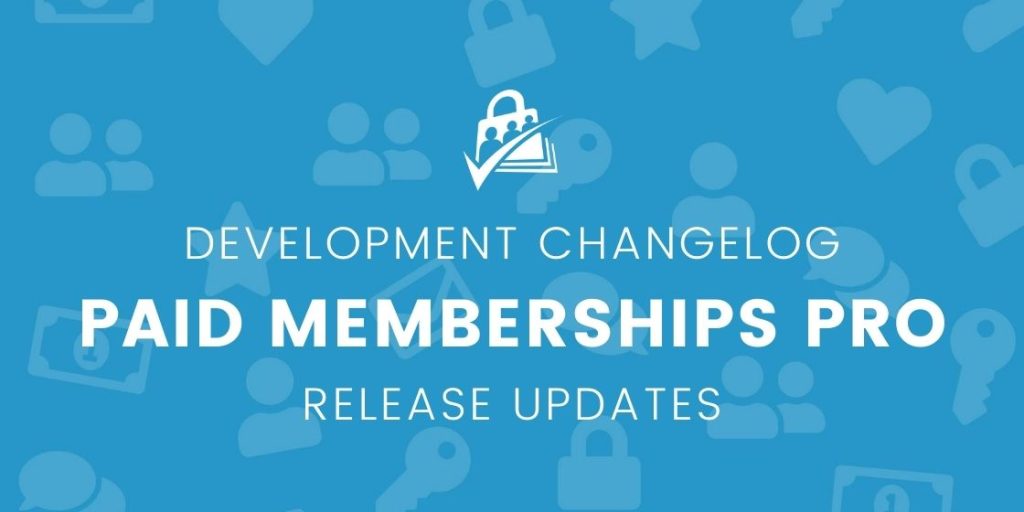 * Sorry for so many updates past few days. Things should slow down for a bit after this. *
This is an important update for those running 1.7.14.1. Some debug code was left in the last release that causes fatal errors when some checkout fields are left blank.
Please update the Paid Memberships Pro from the plugins page of your WordPress dashboard. You can also get the latest version of PMPro here or version 1.7.14.2 specifically here.
One update:
BUG: Removed the debug call to d($…) that was left in preheaders/checkout.php and would show up when checkout forms were submitted with empty fields. (Thanks, Nicolas)
Was this article helpful?