Version 1.7.15.2 of Paid Memberships Pro is out with a handful of bug fixes affecting some Stripe and Payflow users.
Please update the Paid Memberships Pro from the plugins page of your WordPress dashboard. You can also get the latest version of PMPro here or version 1.7.15.2 specifically here.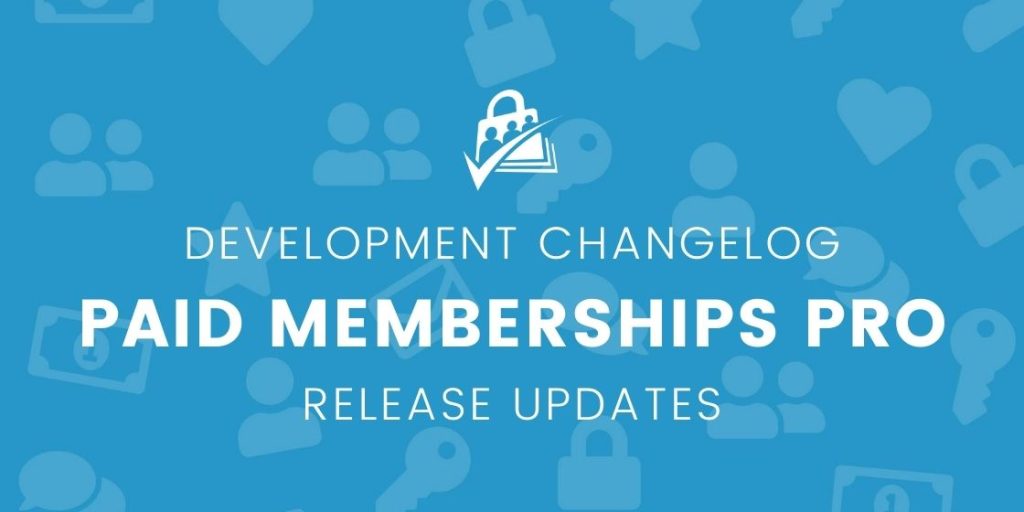 The full list of updates is below.
BUG: Stripe JS looks for a field with id AND name = CardType now so the new checkout code is compatible with older checkout templates and will avoid "complete all fields" errors.
BUG: Removed the urlencode wrappers on the Payflow API calls. Payflow seems to expect the values to be NOT encoded.
BUG: No longer running email content through wpautop if there is already HTML in an included header or footer for the email. (Thanks, Erik Bertrand)
Was this article helpful?