Version 1.8.10.1 of Paid Memberships Pro is out with a single bug fix that affected the "membership" shortcode and custom code using the pmpro_hasMembershipLevel() function.
Please update Paid Memberships Pro from the plugins page of your WordPress dashboard. You can also get the latest version of PMPro here or version 1.8.10.1 specifically here.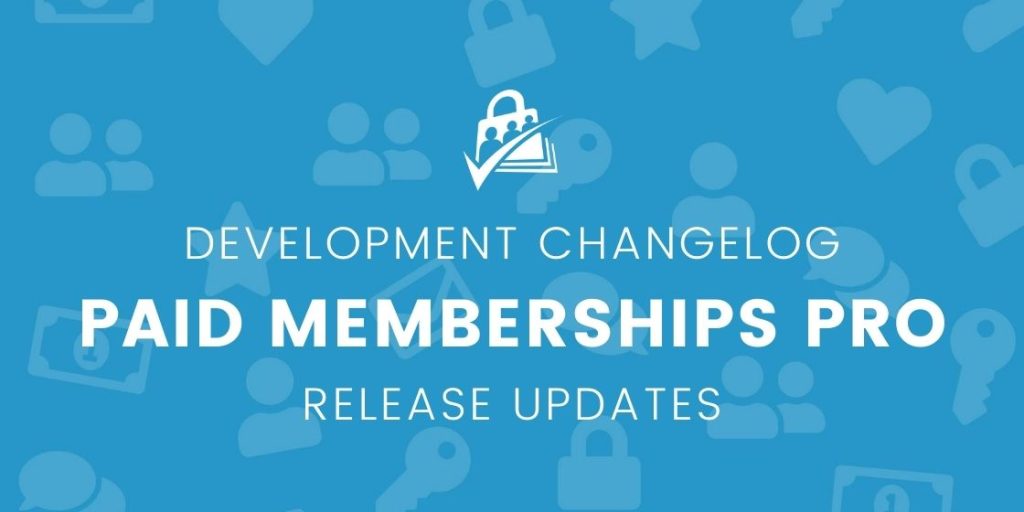 All change log notes:
BUG: Fixed bugs in pmpro_hasMembershipLevel that caused shortcodes like and to stop working.