Version 1.8.10.2 of Paid Memberships Pro is out with a handful of bug fixes. We've also updated the Italian translation and added a Hebrew translation.
With regards to sites in Hebrew running PMPro, we are still working through issues with Hebrew characters in membership level names and descriptions, but this translation by Nadav Waisbrod is a great step in getting Hewbrew sites to run PMPro.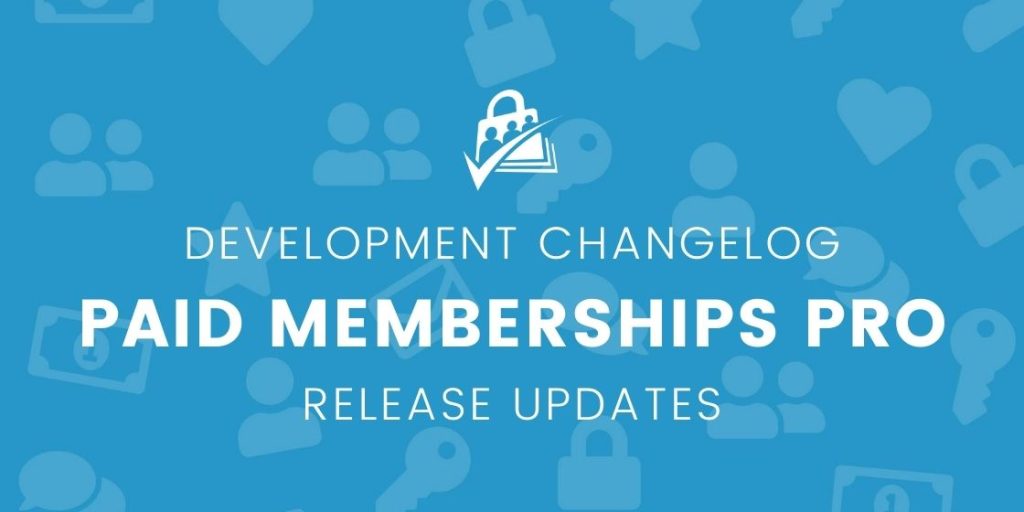 Please update Paid Memberships Pro from the plugins page of your WordPress dashboard. You can also get the latest version of PMPro here or version 1.8.10.2 specifically here.
The full list of updates is below.
BUG: Fixed bug in invoices query in the pmpro_account shortcode.
BUG: Fixed issue where the orders table was not being created on brand new installs.
BUG: Fixed responsive styling of ReCaptcha.
ENHANCEMENT: Added Hebrew language support. Thanks, Nadav Waisbrod.
ENHANCEMENT: Update to Italian translation. (Thanks again, Angelo Giammarresi)
ENHANCEMENT: Added a text domain and path to the plugin header.