Version 1.8.10.3 of Paid Memberships Pro is out with a couple of bug fixes for PayPal Express checkouts and the Update Billing page. These bugs have the potential to hinder sales, so be sure to upgrade.
Please update Paid Memberships Pro from the plugins page of your WordPress dashboard. You can also get the latest version of PMPro here or version 1.8.10.3 specifically here.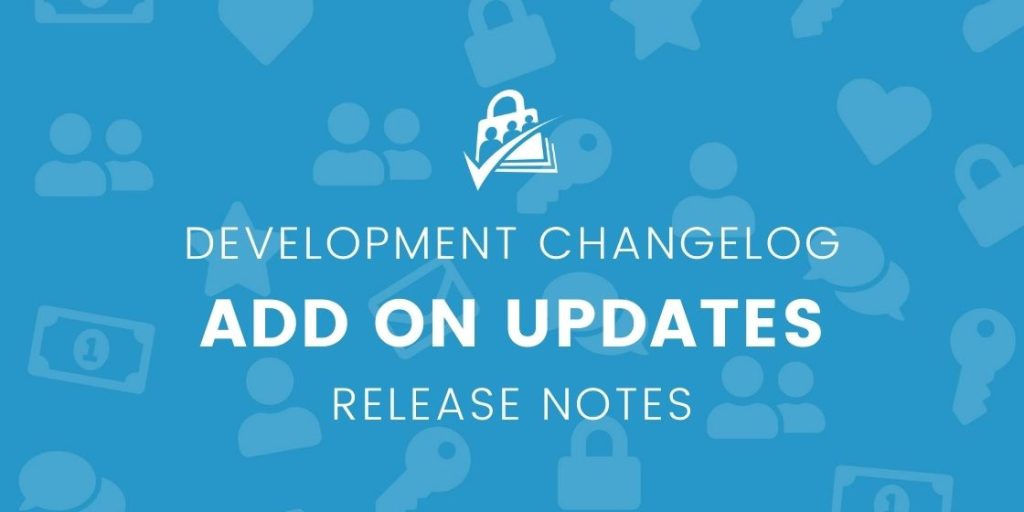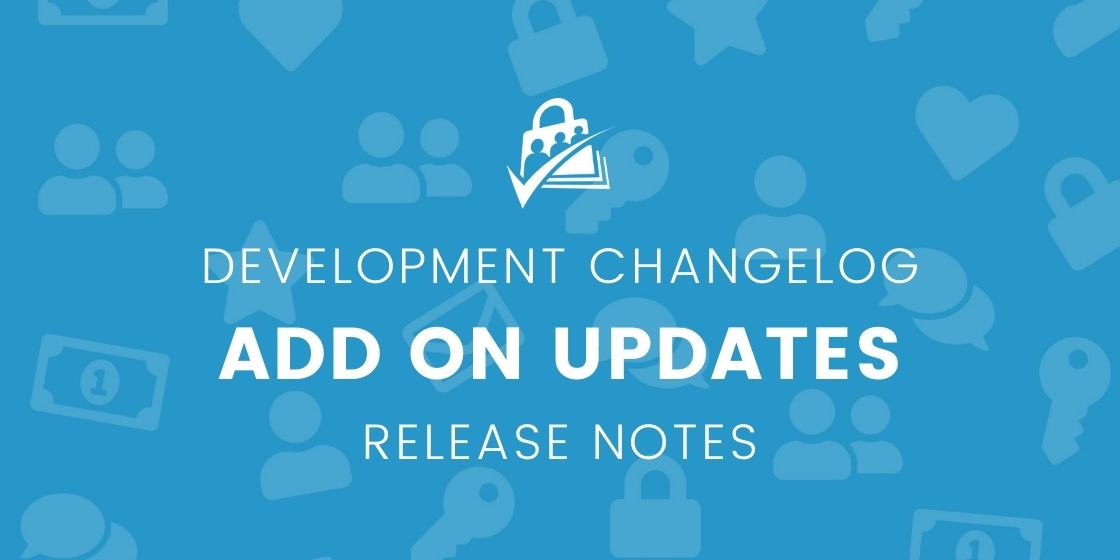 The full list of updates is below.
BUG: Fixed bug where users could not confirm PayPal Express payments if the main gateway was Stripe or Braintree.
BUG: Fixed issue where the billing address and/or credit card fields were not showing up on the Update Billing page.
Was this article helpful?