Version 1.8.10.4 of Paid Memberships Pro is out with a handful of bug fixes.
In particular, there was a pretty bad bug for users of Stripe using the Japanese Yen currency. If this described you, please update.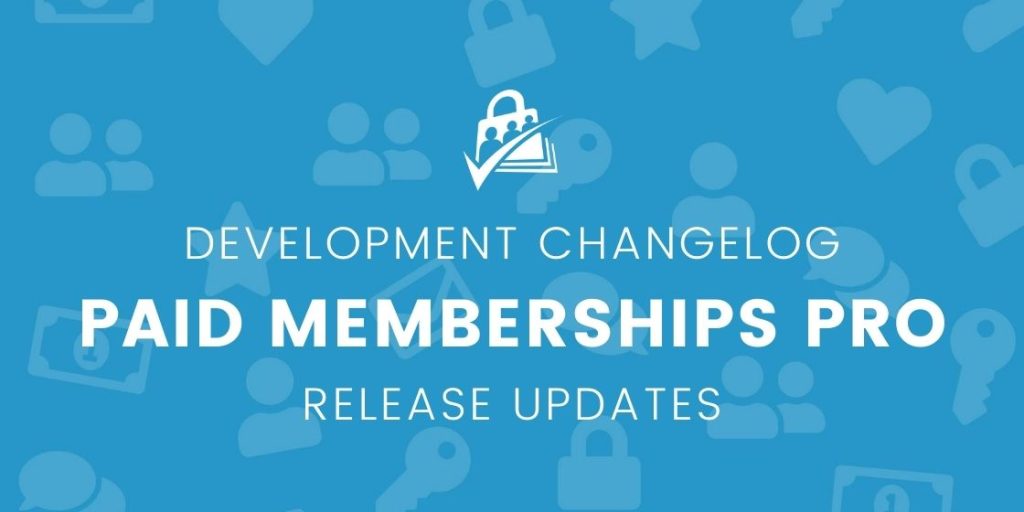 Please update Paid Memberships Pro from the plugins page of your WordPress dashboard. You can also get the latest version of PMPro here or version 1.8.10.4 specifically here.
---
The full list of updates is below.
BUG: Fixed issue where non-decimal currencies (e.g. Japanese Yen) were sending invalid amounts to the Stripe gateway.
BUG/ENHANCEMENT: If an invalid discount code is applied at checkout, we now set the code_level JS var to false. Along with updates to the Pay by Check addon, this fixes issues with the Pay by Check addon where users could not checkout when using a discount code that reduced the price to free.
BUG/ENHANCEMENT: Fixed HTML validation issue in CVV field of the checkout page.
BUG/ENHANCEMENT: Now using the current_time function in profile.php to avoid off-by-one errors when changing members' expiration dates.