Version 1.8.11.1 of Paid Memberships Pro is out with a few small bugs. The bugs could affect all users, but PayPal Payflow users in particular should upgrade.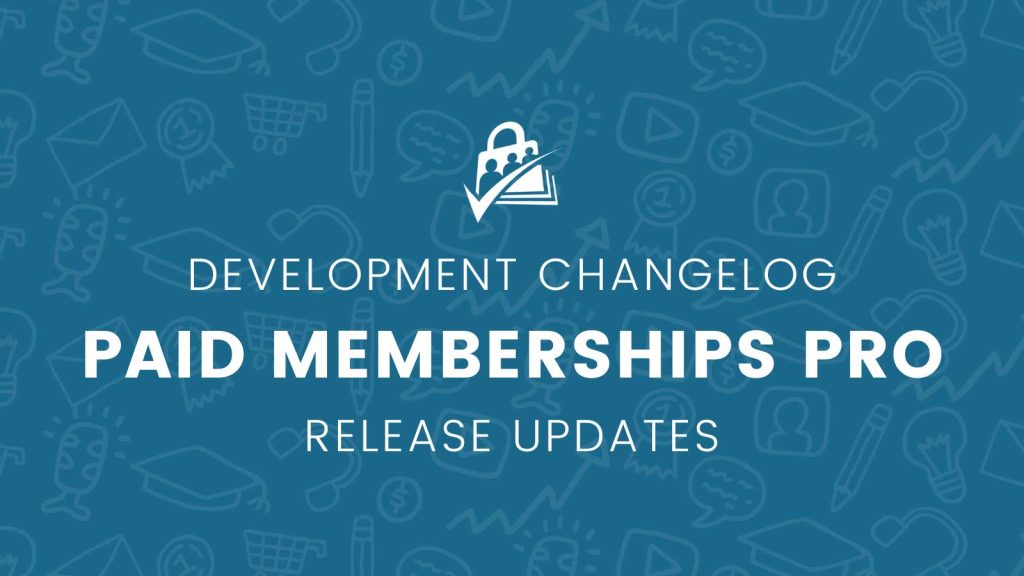 Please update Paid Memberships Pro from the plugins page of your WordPress dashboard. You can also get the latest version of PMPro here or version 1.8.11.1 specifically here.
---
The full list of updates is below.
BUG: Fixed issue introduced in 1.8.11 where the pmpro_default_level custom field was being ignored at checkout.
BUG: Fixed bugs in DB calls made for the compatibility checks for various gateways.
BUG: Now sending a FREQUENCY parameter for PayPal Payflow orders.