Version 1.8.12.1 of Paid Memberships Pro is out with a couple of bug fixes and minor enhancements.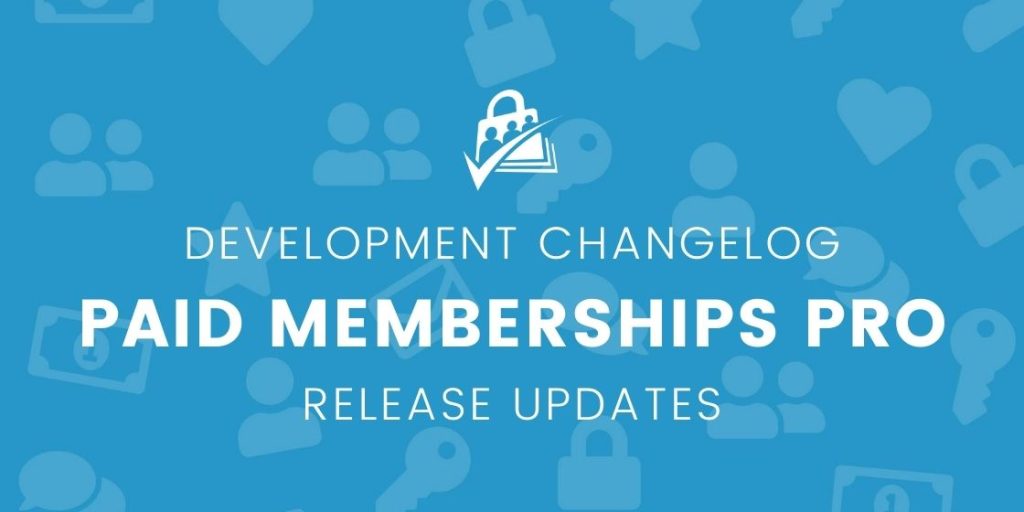 Please update Paid Memberships Pro from the plugins page of your WordPress dashboard. You can also get the latest version of PMPro here or version 1.8.12.1 specifically here.
---
The full list of updates is below.
BUG: Fixed bug when using the testing gateway.
BUG: Avoiding issues where is_user_logged_in() is not yet available for the pmpro_search_filter() function. (Thanks, d_enajetic)
ENHANCEMENT: Updated Italian translation. (Thanks again, Angelo)
ENHANCEMENT: You can now define('PMPRO_USE_SESSIONS', false); in your wp-config.php to force PMPro to skip the call to session_start. Note that PayPal Express and some addons require sessions to function.
Was this article helpful?