Version 1.8.13.1 of Paid Memberships Pro is out with a handful of bug fixes. In particular, we've fixed bugs in the Braintree gateway that could hinder sales for users of that gateway. So be sure to upgrade.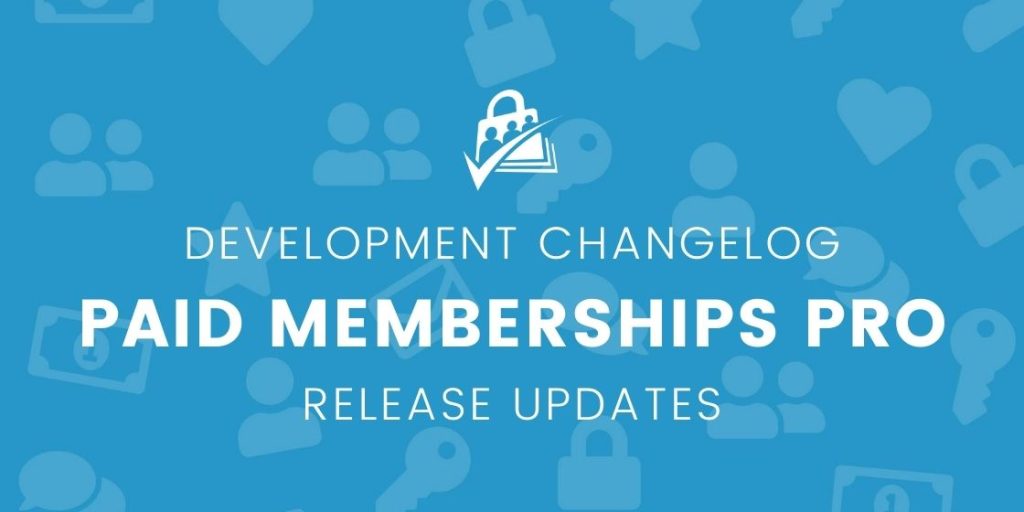 One bug on this list deserves a special note. In the past couple releases, we have included code to better check timezone settings when setting a user's expiration date through the edit user page in the WP dashboard. This fixed some issues for some users, but also introduced an issue for users with certain timezone settings. Namely, some sites we were incorrectly updating the user's expiration date when other edits were made through the edit user page.
For example, if your timezone was set to UTC+0 and you went to edit a user's email address, PMPro might have reloaded that user's expiration date to be 1 year from the current date instead of the date that was given. If you believe you may have been effected by this, you will have to double check the expiration dates for any user you edited after the last update (December 20th, 2016). We apologize for the inconvenience here and hope that only a small number of users were affected by this.
Also, we are still detecting some "off by one" type timezone issues for users who have their timezone set to a UTC value instead of a Region name. You can fix this now by choosing a timezone like "America/New_York" instead of "UTC-4".
Please update Paid Memberships Pro from the plugins page of your WordPress dashboard. You can also get the latest version of PMPro here or version 1.8.13.1 specifically here.
---
The full list of updates is below.
BUG: Fixed issue where end dates were being set/saved incorrectly from the edit user/profile page in the dashboard.
BUG: Fixed warnings in the Braintree PHP library. (Thanks, Travis Shivers)
BUG: Fixed issue where the filtered $mypost object was not being used in the content filter if the post type was "page". (Thanks, James)
BUG: Removed the extra class="input" attribute on the CVV field when the Stripe gateway is used. (Thanks, Rafe Colton)
BUG/ENHANCEMENT: Changed the number of X placeholders for masked credit cards to 12 (+ the last 4 stored) instead of 13. (Thanks, Rafe Colton)
Was this article helpful?