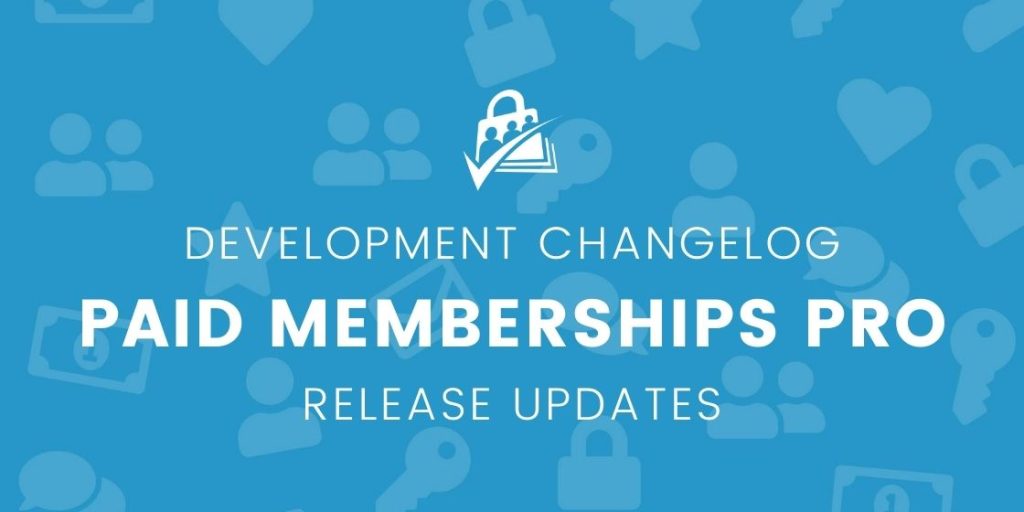 Version 1.8.13.3 of Paid Memberships Pro is out with a single bug fix. If you were using Stripe as your primary gateway and also offer a second gateway option (via our Add PayPal Express addon, our Pay by Check addon, or other custom code) the checkout form failed to submit when the secondary gateway was chosen. If you are using this kind of configuration, you should update immediately or risk losing sales.
Please update Paid Memberships Pro from the plugins page of your WordPress dashboard. You can also get the latest version of PMPro here or version 1.8.13.3 specifically here.
Was this article helpful?