Version 1.8.13.4 of Paid Memberships Pro is out with just one minor update. We have changed the shortcode for adding checkout buttons. View documentation on this shortcode »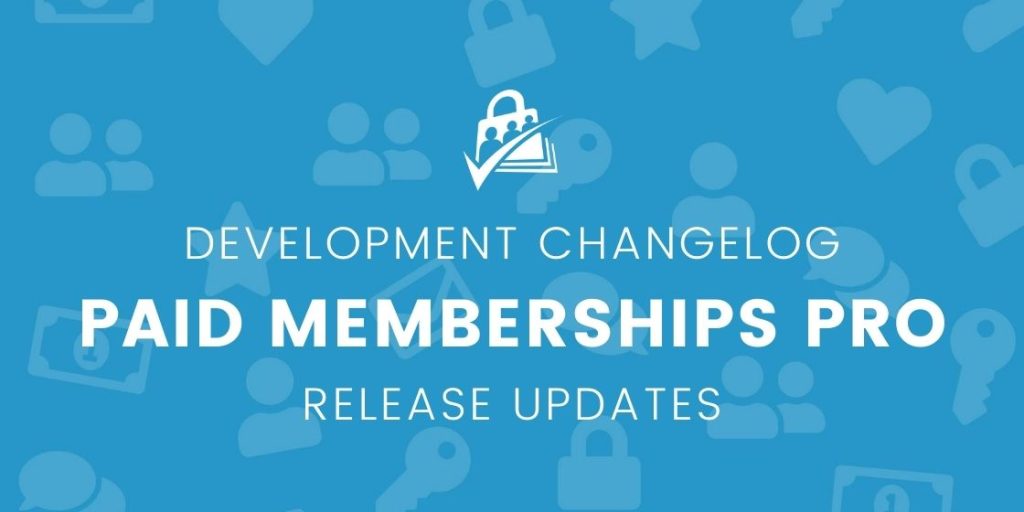 Please update Paid Memberships Pro from the plugins page of your WordPress dashboard. You can also get the latest version of PMPro here or version 1.8.13.4 specifically here.
The full list of updates is below.
BUG/ENHANCEMENT: Changed the pmpro_button shortcode to pmpro_checkout_button. (The old pmpro_button will also still work.)
Was this article helpful?