Version 1.8.13.5 of Paid Memberships Pro is out with a single fix to the notification system. All users are encouraged to upgrade.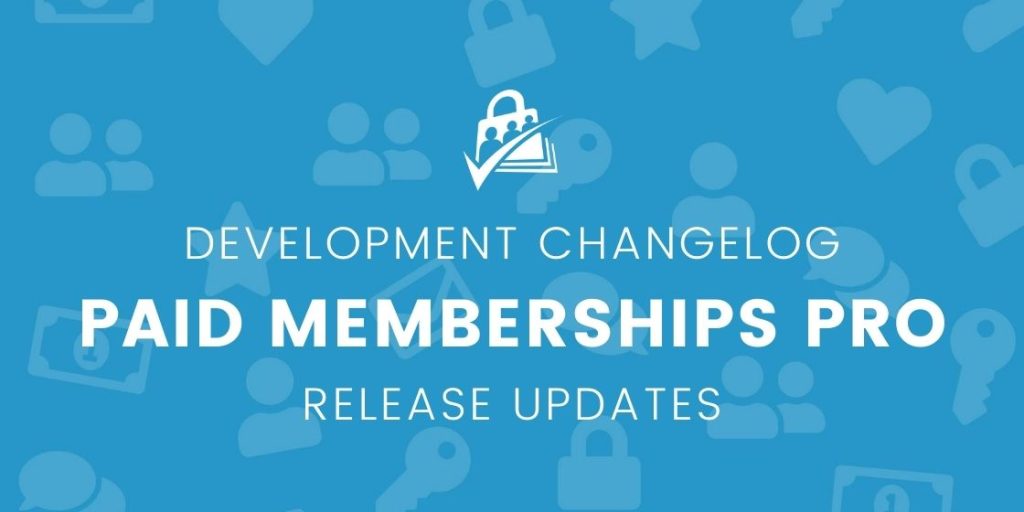 When viewing a PMPro-related page in the WordPress dashboard, PMPro will check for notifications from our servers. We use these notifications rarely, but they are useful when important updates (e.g. security updates) are released. It's just another way of getting your attention to upgrade when an important update is out.
This weekend, while our servers were under DDoS attack, that notification service went down. Unexpectedly, some sites running PMPro observed a bug where PMPro pages in the dashboard were reloading constantly. This update fixes that bug and also adds some additional measures to make sure the notification server is contacted at most once per day and to make sure bugs like this don't come up if our servers go offline again.
Please update Paid Memberships Pro from the plugins page of your WordPress dashboard. You can also get the latest version of PMPro here or version 1.8.13.5 specifically here.
As an aside, there have been a lot of point releases these past two weeks. We do our best to make sure updates only fix the issues at hand and don't cause new issues to sites updating. We will continue to push out critical updates like this when they come up, but I wanted to let everyone know that we do understand that frequent updates like this can cause strain on websites and the people working on them. We are currently working on a lot of improvements to the core plugin, including quite a bit of code refactoring. We will continue this work, but we will also try to time things to give you all a breather between updates. Barring any critical issues, we aim for no more than one update per month.
Thanks to everyone who helped us with these issues and the issues with our servers. And thanks also for your patience while we worked to fix things. We appreciate your support as we build the community solution for membership sites on WordPress.
---
The full list of updates is below.
BUG: Fixed notifications.php to make sure it really only checks once per day. Also updated the URL checked to notifications.paidmembershipspro.com, which runs on its own server.
Was this article helpful?