Version 1.8.4.2 of Paid Memberships Pro is out with a handful of bug fixes.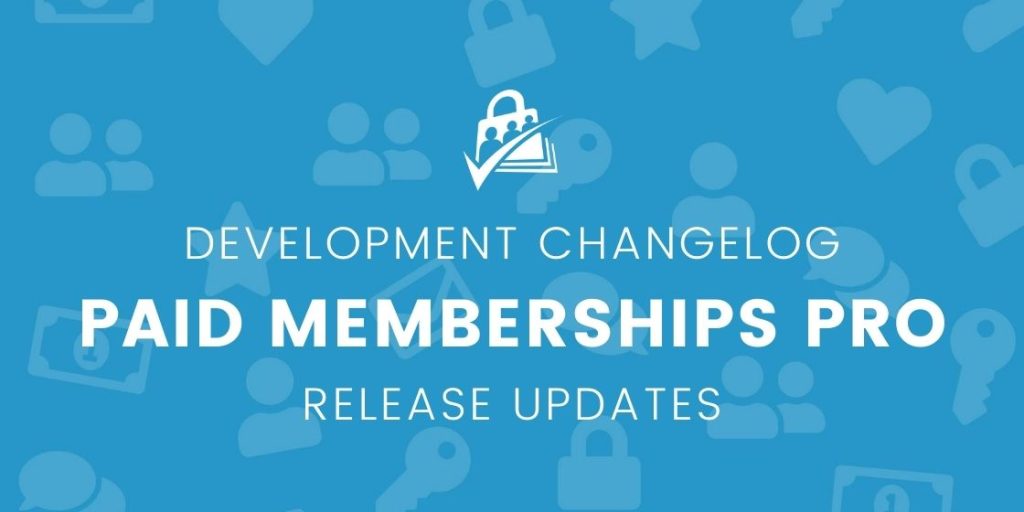 Please update the Paid Memberships Pro from the plugins page of your WordPress dashboard. You can also get the latest version of PMPro here or version 1.8.4.2 specifically here.
The full list of updates is below.
BUG: Fixed bug where dropdown to set the account page in the page settings was showing up twice.
BUG: Fixed warning in pmpro_account shortcode.
BUG: Grammar fixes in admin pages. "Setup" changed to "Set Up" when used as a verb. (Thanks, sumobi on GitHub)
ENHANCEMENT: If the option is set, terms of service page embedded on the checkout page will not be passed through do_shortcode so shortcodes get processed in the text. (Thanks, cliffordp on GitHub)
ENHANCEMENT: The pmpro_account shortcode will now accept "membership" or "memberships" for the section name.
Was this article helpful?