Version 1.8.5.3 of Paid Memberships Pro is out with more fixes to the add on update code and a few other minor bug fixes.
Please update the Paid Memberships Pro from the plugins page of your WordPress dashboard. You can also get the latest version of PMPro here or version 1.8.5.3 specifically here.
The full list of updates is below.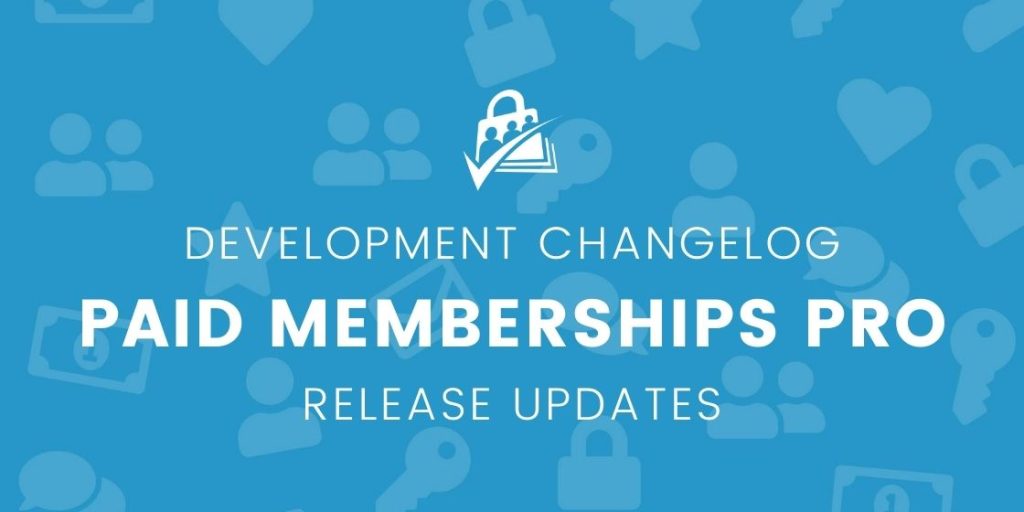 BUG: Fixed issue where addon information was not being updated. (Thanks, walcee, jeff1010ihs, and ron)
BUG: Fixed DB errors that would happen sometimes on brand new activations.
BUG: Fixed notices in the code that shows a member's payment amount on the edit user/profile page.
BUG: Fixed warnings that would show up if you used pmpro_getLevel('name') to get a level by name for a level that didn't exist.
Was this article helpful?