Version 1.8.5.6 of Paid Memberships Pro is out. This is a very small update with just one bug fix that was required for add ons (like the soon to be updated Member Directory Add On) that make use of the new pmpro_extra_page_settings filter.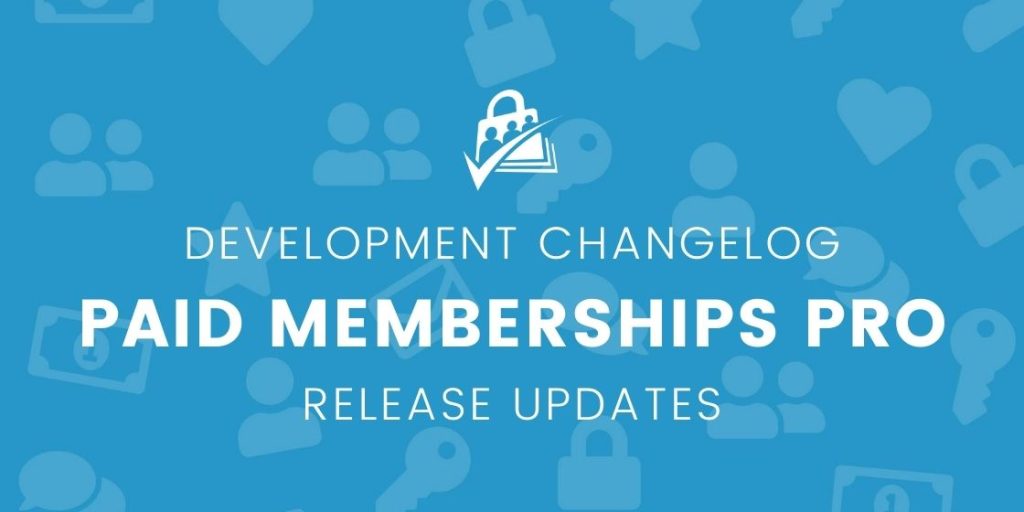 Please update the Paid Memberships Pro from the plugins page of your WordPress dashboard. You can also get the latest version of PMPro here or version 1.8.5.6 specifically here.
---
The full list of updates is below:
BUG: Added a $pmpro_core_pages global and using that in includes/init.php so we don't try to load preheaders and templates for pages added to that from other addons/etc.
BUG: Fixed $pmpro_core_pages bug added in 1.8.5.5.
BUG: Removed styling of .input from frontend.css. (Thanks, Russell Jamieson)
Was this article helpful?