Version 1.8.5 of Paid Memberships Pro is out. This version includes an overhaul of the addons page which is now linked to the PMPro license/update server for PMPro Plus members. There is also a partial Finnish translation and a handful of other bug fixes and enhancements.
Please update the Paid Memberships Pro from the plugins page of your WordPress dashboard. You can also get the latest version of PMPro here or version 1.8.5 specifically here.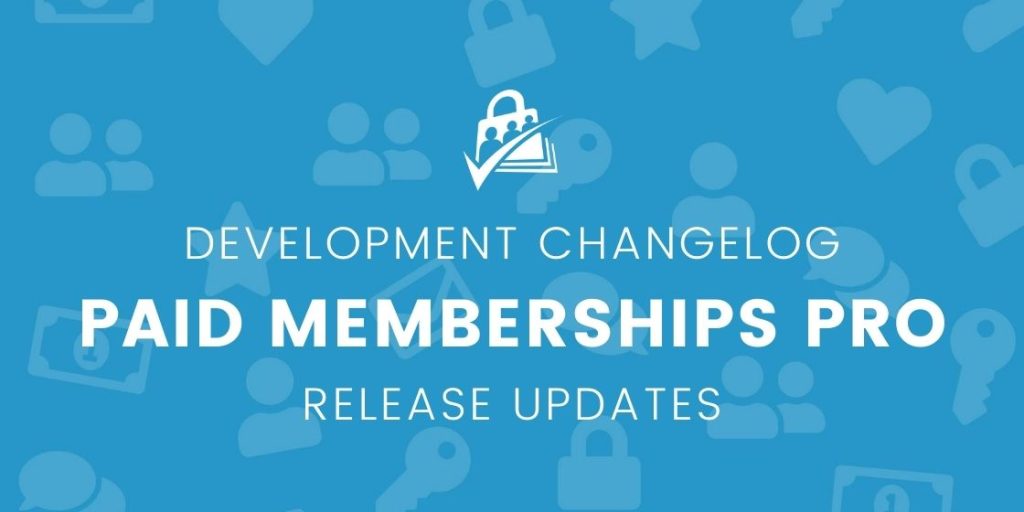 The full list of updates is below.
BUG: Fixed bug where the subscription_transaction_id was not showing up in the orders CSV export.
BUG: Fixed bug where gateway subscriptions were not being cancelled when the "cancel at gateway" option was checked when changing a user's level on the edit user page.
BUG: Drag and drop for reordering levels has been disabled if there are < 2 levels or if the user is searching the levels list. (Thanks, Isaac Coleman.)
BUG: Fixed bug where sales and revenue charts would never show data for the 31st of the month. (Thanks, TYTNetwork)
ENHANCEMENT: Now showing the time in date column of on the orders page and in the timestamp column of the orders CSV export.
ENHANCEMENT: Added the pmpro_next_payment filter so you can alter how the next payment date is found. Also added a filter to the PayPal Express gateway class, but left it disabled for performance reasons.
ENHANCEMENT: Now zeroing out the initial payment and billing amount in pmpro_memberships_users when an order gets cancelled.
ENHANCEMENT: Modified how billing information shows up on the edit user page.
ENHANCEMENT: Added partial Finnish translations. (Thanks, Onni Hakala)
FEATURE: Overhauled the Add Ons page with one click installs and automatic updates of non-WordPress.org add ons for PMPro Plus members.
Was this article helpful?