Version 1.8.6.4 of Paid Memberships Pro is out with a handful of bug fixes. These bugs have the potential to hinder sales for PayPal users, so please update as soon as possible.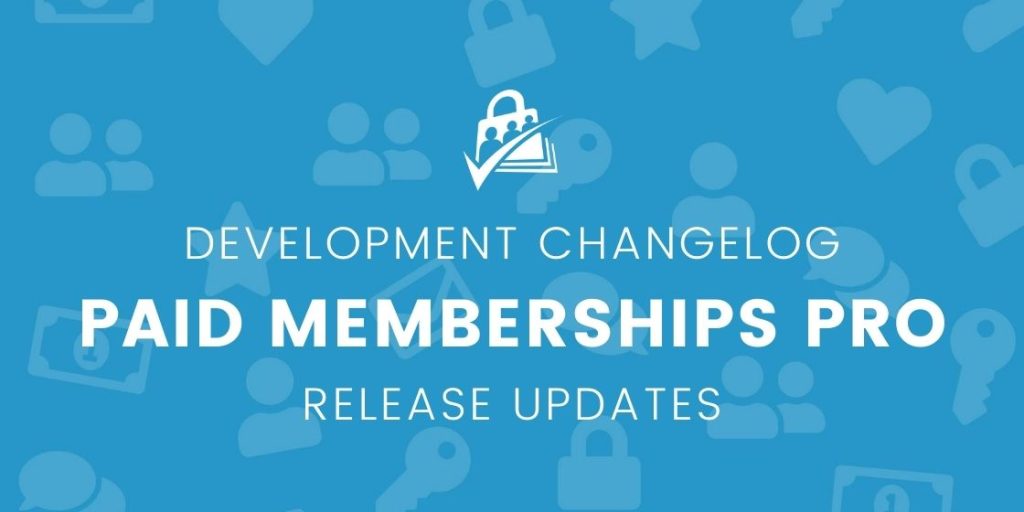 Please update the Paid Memberships Pro from the plugins page of your WordPress dashboard. You can also get the latest version of PMPro here or version 1.8.6.4 specifically here.
---
The full list of updates is below.
BUG: Now adding a specific user agent to IPN requests to PayPal (and other gateways) to avoid 403 errors.
ENHANCEMENT: Added a constant PMPRO_USER_AGENT used in all outside HTTP requests. The user agent will look like "Paid Memberships Pro v1.8.6.4;http://yourdomain.com".
Was this article helpful?