Version 1.8.6.7 of Paid Memberships Pro is out with two important updates for 2Checkout (deprecated v2.10+) users. There are a few other small enhancements, including one needed if you are planning to use the beta version of the Pay by Check add on coming out later today.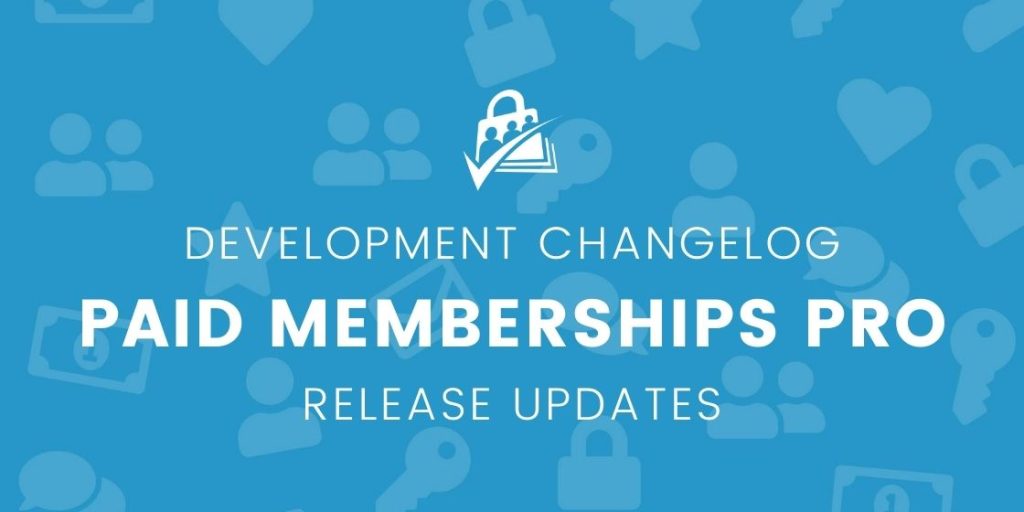 Please update the Paid Memberships Pro from the plugins page of your WordPress dashboard. You can also get the latest version of PMPro here or version 1.8.6.7 specifically here.
The full list of updates is below.
BUG: Fixed issue with prices over $1000 when using TwoCheckout. (Thanks, BigBradBrown and others.)
ENHANCEMENT: Removed the API Private Key option from 2Checkout setup since we don't actually use that in the API.
ENHANCEMENT: Using the pmpro_check_status_after_checkout filter to set the status of orders for recurring check payments in addition to one time payments. This update supports the update Pay by Check Add On v.5.
ENHANCEMENT: Added +1 to timestamp when the pmpro_cron_expiration_warnings cron is scheduled to make sure it runs after the pmpro_cron_expire_memberships cron.
ENHANCEMENT: Added email templates for Greek translation. (Thanks, Dimitris Kalliris)