Version 1.8.6.8.1 of Paid Memberships Pro is out with a single important bug fix for PayPal Payflow Pro users. This bug has the potential to hinder sales, so be sure to upgrade.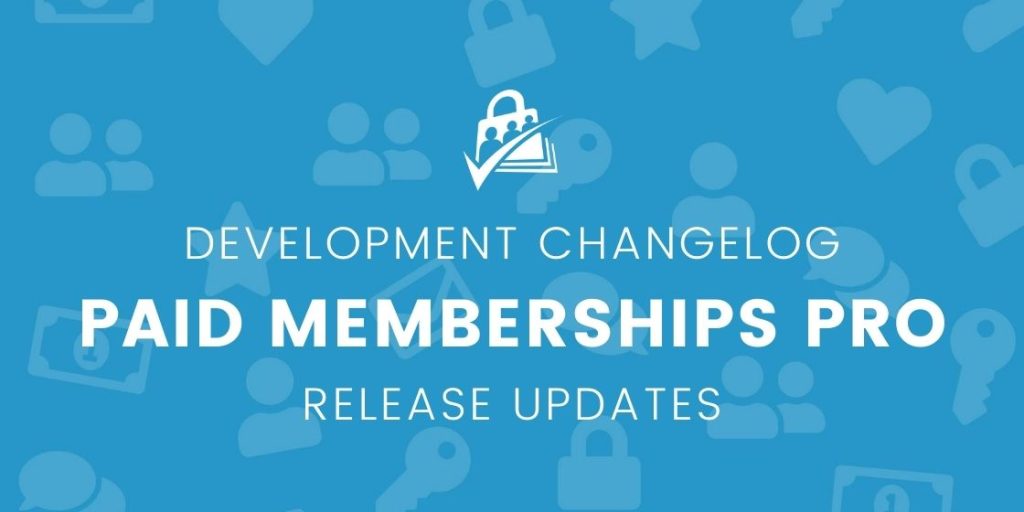 If you do not use the Payflow Pro gateway, you do not need to update. Although you may choose to update to get rid of the notice in the WP dashboard. There are no other changes vs v1.8.6.8. You will be safe to update.
Please update the Paid Memberships Pro from the plugins page of your WordPress dashboard. You can also get the latest version of PMPro here or version 1.8.6.8.1 specifically here.
Was this article helpful?