Version 1.8.6.8 of Paid Memberships Pro is out with a handful of small changes and bug fixes to support WordPress 4.4.
Please update the Paid Memberships Pro from the plugins page of your WordPress dashboard. You can also get the latest version of PMPro here or version 1.8.6.8 specifically here.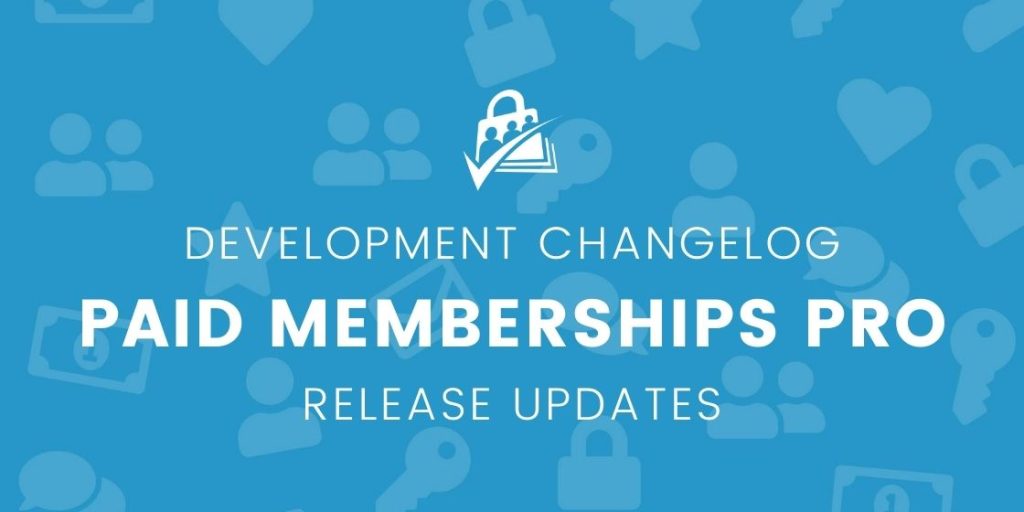 The full list of updates is below.
BUG/ENHANCEMENT: Adding to inline JavaScript to avoid issues where themes/plugins were adding formatting into the JavaScript code. (Thanks, Isabelle Couillard)
BUG: Removed calls to force_ssl_login(), which has been deprecated in WP 4.4+. We are using force_ssl_admin() instead.
BUG: Fixed issue in pmpro_isLevelExpiringSoon() which controls when "renew" links are shown to users. (Thanks, Thomas Sjolshagen)
ENHANCEMENT: Updated PayPal gateway classes to use the WP HTTP API instead of CURL directly.
Was this article helpful?