Version 1.8.7.2 of Paid Memberships Pro is out with a couple of bug fixes. Primarily, some debug code has been removed which was causing pmpro_activate() to run on every page load, which could slow your side down. This bug has been back ported into v1.8.7 and v1.8.7.1, but you will have to update to get the fix on your site.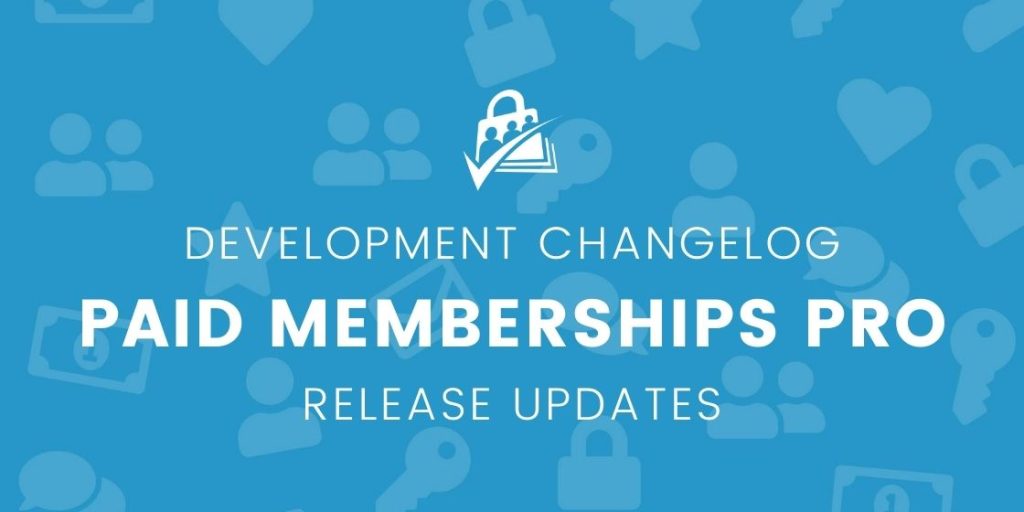 Please update the Paid Memberships Pro from the plugins page of your WordPress dashboard. You can also get the latest version of PMPro here or version 1.8.7.2 specifically here.
---
The full list of updates is below.
BUG: Fixed bug where pmpro_activation() was firing on every page load. (Thanks, Tigertech and MegaZ on WordPress.org)
BUG: Fixed bugs with internationalized date formats in a few places.