Version 1.8.8.3 of Paid Memberships Pro is out with one important bug fix, especially for sites using our Series: Drip-Feed Content Add On or locking down files with Paid Memberships Pro. This fix has been backported into version 1.8.8.1 and 1.8.8.2, but you will still have to update your site to get the fix.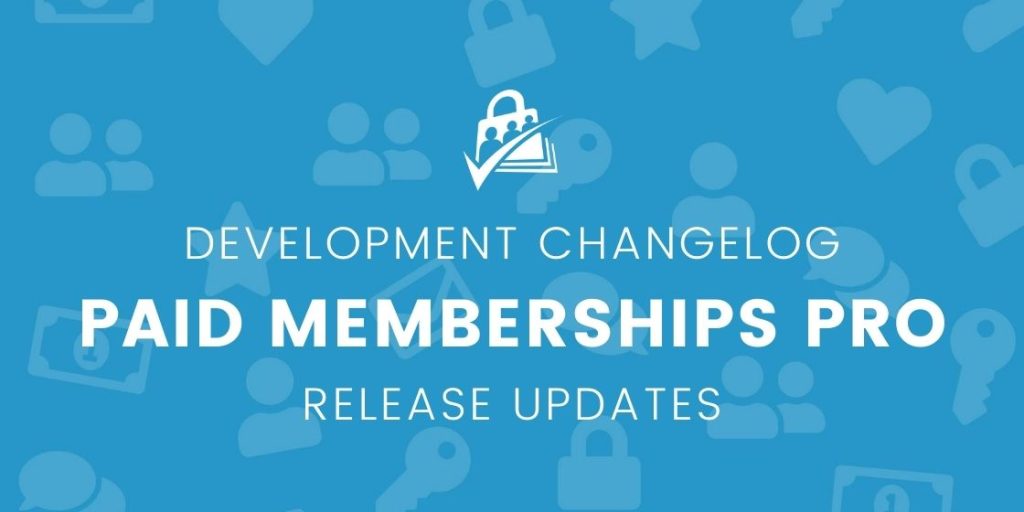 Please update Paid Memberships Pro from the plugins page of your WordPress dashboard. You can also get the latest version of PMPro here or version 1.8.8.3 specifically here.
---
BUG: Fixed issue in pmpro_has_membership_access() that was causing issues on some sites, specifically sites running PMPro Series.
Was this article helpful?