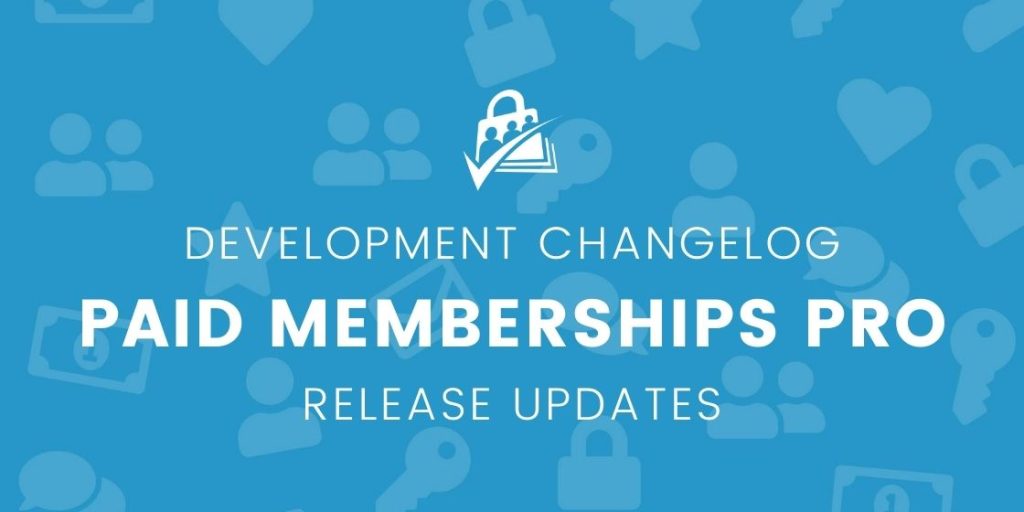 Version 1.8.9.2 of Paid Memberships Pro is out with a handful of bug fixes. These bugs have the potential to hinder sales on some sites, so be sure to upgrade.
Please update Paid Memberships Pro from the plugins page of your WordPress dashboard. You can also get the latest version of PMPro here or version 1.8.9.2 specifically here.
Note that we have some other PayPal gateway updates in the works and plan to release those in v1.9 by the end of the month. Most notably, the 1.9 update will include code to help handle the TLS 1.2 upgrade that we wrote about here as well as some other enhancements.
The full list of updates is below.
BUG: Fixed SQL in pmpro_changeMembershipLevel that caused issues with some MySQL setups.
BUG: Fixed URL PayPal Express and PayPal standard redirect to at checkout. (Although the incorrect URL was still working on the PayPal side.)
BUG: Addon page now passes $status to the plugin_row_meta filter to fix warnings that were sometimes showing up. (Thanks, jawhite)
BUG: Fixed typo in the pmpro_orders_csv_extra_columns filter introduced in 1.8.9.1. (Thanks, Johannes Jokelin)