Version 1.9.2.1 of Paid Memberships Pro is out two crucial bug fixes. All sites should update, especially those running 1.9.2.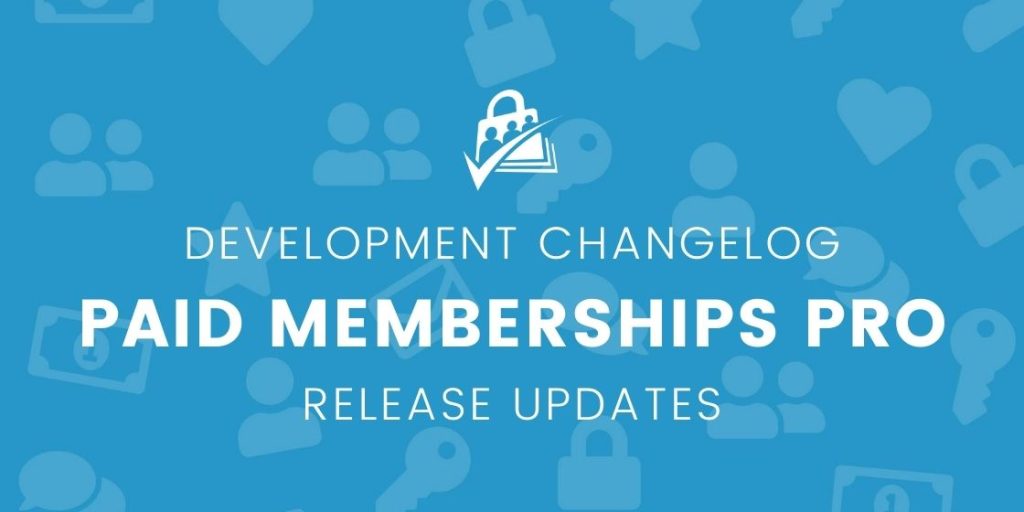 Bug Fixes in 1.9.2.1
Code shipped in 1.9.2 that was meant to stop users from network activating PMPro could stop them from activating it at all. That has been fixed.
Code shipped in 1.9.2 changed how we handle PHP sessions, attempting to start and close them only when needed. This update starts the session a bit earlier to avoid issues that were happening with PayPal and PayPal Express.
Please update Paid Memberships Pro from the plugins page of your WordPress dashboard. You can also get the latest version of PMPro here or version 1.9.2.1 specifically here.