Version 1.9.2.2 of Paid Memberships Pro is out with a couple of bug fixes. One fix is for PMPro running on a multisite network. The other is for sites running older versions of PHP.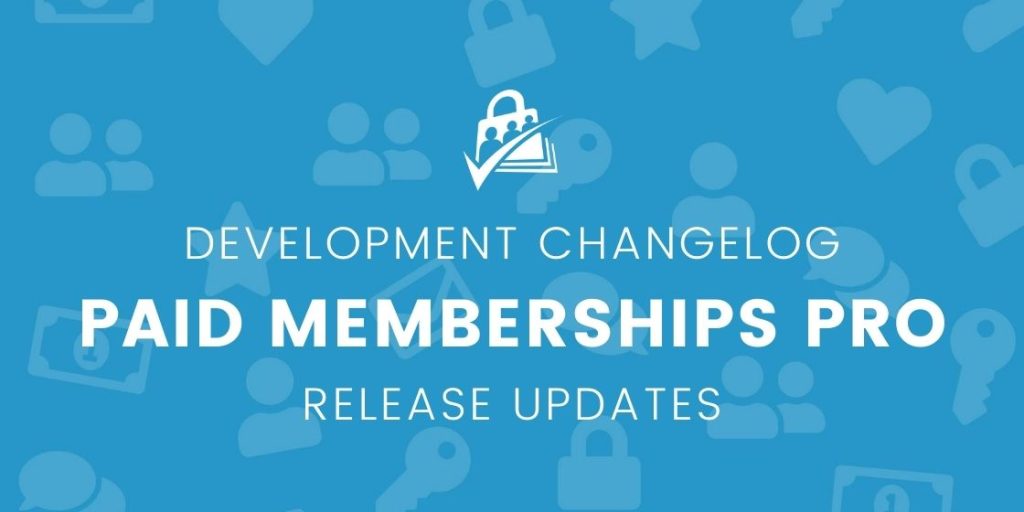 Please update Paid Memberships Pro from the plugins page of your WordPress dashboard. You can also get the latest version of PMPro here or version 1.9.2.2 specifically here.
---
The full list of updates is below.
BUG FIX: Fixed warnings on the Network Dashboard's sites page.
BUG FIX: Skipping update scripts that require the Stripe library if the system doesn't support the minimum requirements for the Stripe API. This avoids warnings and errors during upgrade.
Was this article helpful?