Version 1.9.2 of Paid Memberships Pro is out with bug fixes to several gateway integrations and a few other updates. These bugs have the potential to hinder sales, so be sure to upgrade.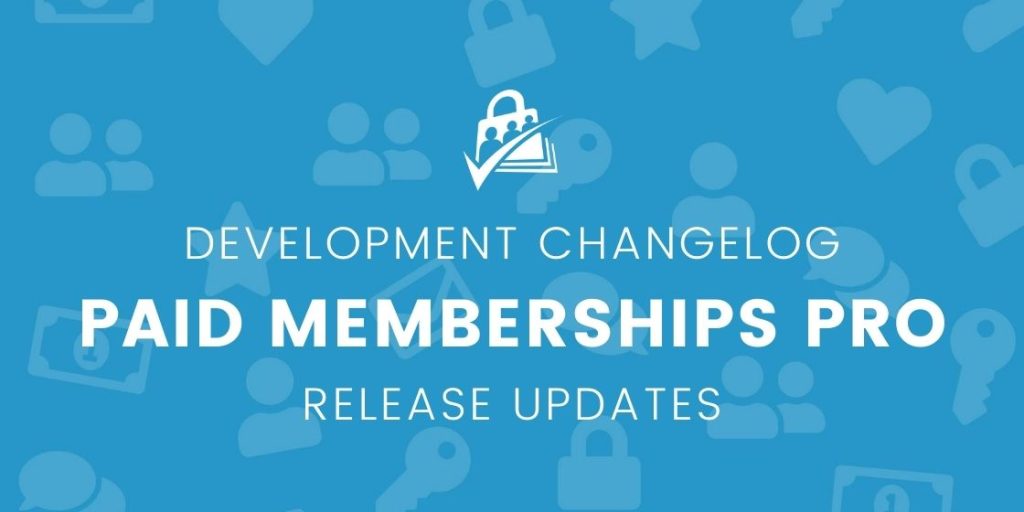 Please update Paid Memberships Pro from the plugins page of your WordPress dashboard. You can also get the latest version of PMPro here or version 1.9.2 specifically here.
---
The full list of updates is below.
BUG: Fixed issue where Braintree checkouts were failing with a CVV error when existing users checked out.
BUG: Fixed issue loading the Stripe library in PHP 5.6.
BUG: Member List CSV export was ignoring search parameter.
BUG: Discount codes weren't being remembered during the "review" step of a PayPal Express checkout. (Thanks, Rafe Colton)
ENHANCEMENT/FIX: Search Filter would trigger incorrectly for REST API request by slug.
ENHANCEMENT/FIX: Didn't always identify MasterCard cards correctly to set the CardType with some gateways.
ENHANCEMENT/FIX: Some custom code or add ons (e.g. the Prorating and Auto-renewal Checkbox add ons) would sometimes break PayPal Website Payments Pro and PayPal Express subscriptions by trying to set the "Profile Start Date" longer than 1 year out. We now limit the Profile Start Date to 1 year out and try to squeeze up to 1 additional year into a trial if it's not already being used. This bug affects PayPal Standard as well, but the fix is different and not included in this release.
ENHANCEMENT: Tested up to WordPress 4.8.
ENHANCEMENT: Made countries translatable.
ENHANCEMENT: Improved performance via PHP $_SESSION management improvements. We now only open the session before we set session vars and close the session when we are finished with it.
ENHANCEMENT: Added to code to stop network activation of Paid Memberships Pro. (Thanks, Paul Barthmaier)
Was this article helpful?