Version 1.9.4.1 of Paid Memberships Pro is out with a handful of bug fixes. Braintree users in particular will need to update if they are running 1.9.4. There is also fix to the Recaptcha code and an enhancement to the cancelation error email.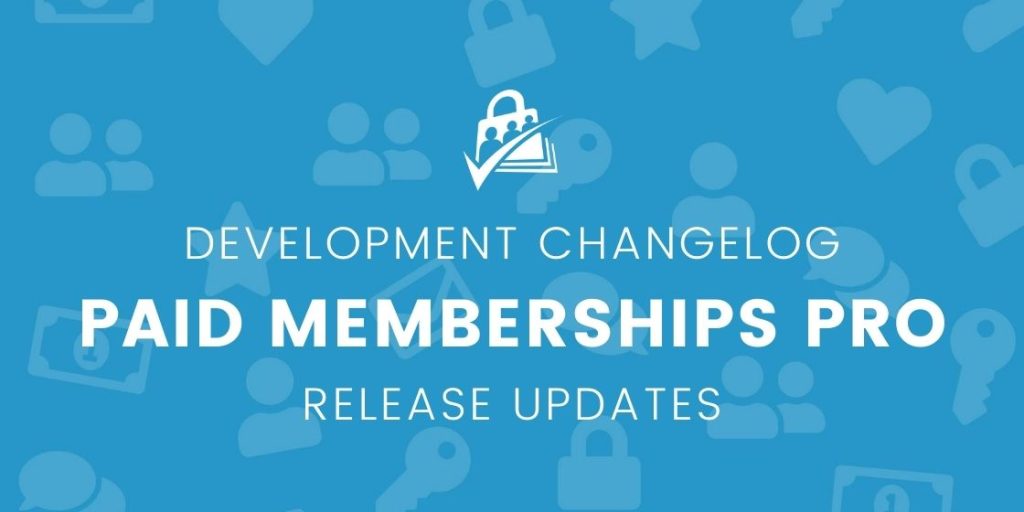 Please update Paid Memberships Pro from the plugins page of your WordPress dashboard. You can also get the latest version of PMPro here or version 1.9.4.1 specifically here.
---
The full list of updates is below.
BUG FIX: Fixed serious bug where payment fields weren't showing up for the Braintree gateway.
BUG FIX: Fixed issue where Braintree webhook notifications were failing. We now allow the Braintree library to sanitize the incoming data since our sanitizing efforts were breaking the validation.
BUG FIX/ENHANCEMENT: The webhook URL given for Braintree now goes through admin-ajax.php instead of a direct link to a php file within our plugin.
BUG FIX/ENHANCEMENT: Updates to the Recaptcha library. (Thanks, Corin Simpson-Bryars)
ENHANCEMENT: Made the cancelation failed error email easier to read.