Version 1.9.4.3 of Paid Memberships Pro is out with a single bug fix.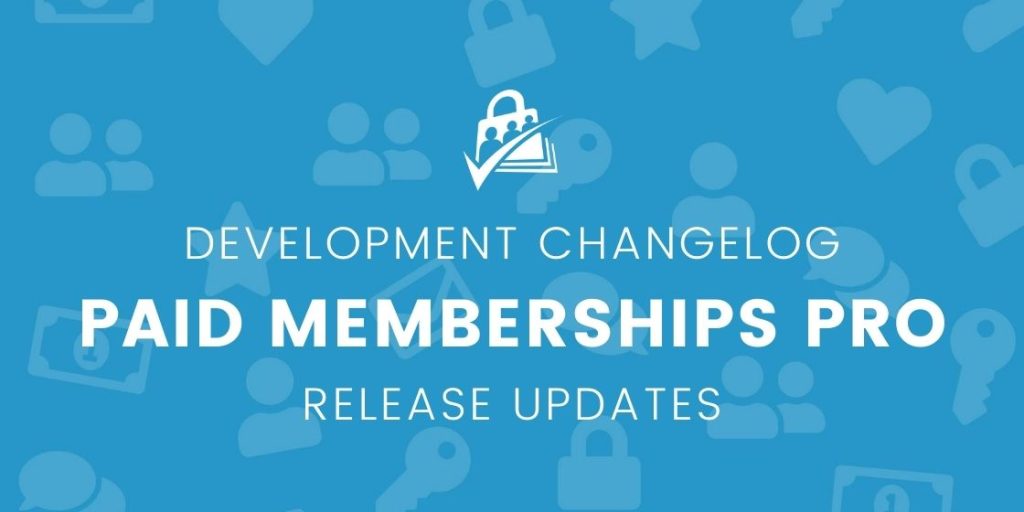 BUG FIX: Fixed issue where PMPro would attempt to cancel gateway subscriptions more than once in some cases.
This bug could have a small or large impact depending on your site and settings. To be safe, you should update now.
---
Please update Paid Memberships Pro from the plugins page of your WordPress dashboard. You can also get the latest version of PMPro here or version 1.9.4.3 specifically here.